The question of why should a health practitioner invest in medical advertising is a common one. Medical advertising services dedicated to using only those proven, compliant methods and techniques including patient attraction system, particularly in reference to digital marketing, can prove to be hugely rewarding for a number of reasons.
Marketing for a dental practice or any other healthcare practice need not be a real struggle. As long as the marketing material, including all digital content, abide by compliancy regulations set out by The Australian Health Practitioner Regulation Agency (Ahpra), healthcare practitioners can take advantage of the long reach of advertising.
Notifications made against healthcare practitioners are not new or far and few between. Taking a look at the latest Annual Report made available by Ahpra, 749 notifications were made against dental practitioners. Some may consider this figure low considering the high number of practising healthcare practitioners but it is worth taking a moment to consider the far-reaching consequences of a complaint being made. The first point is the cost of a negative brand image that can be quite difficult to quantify.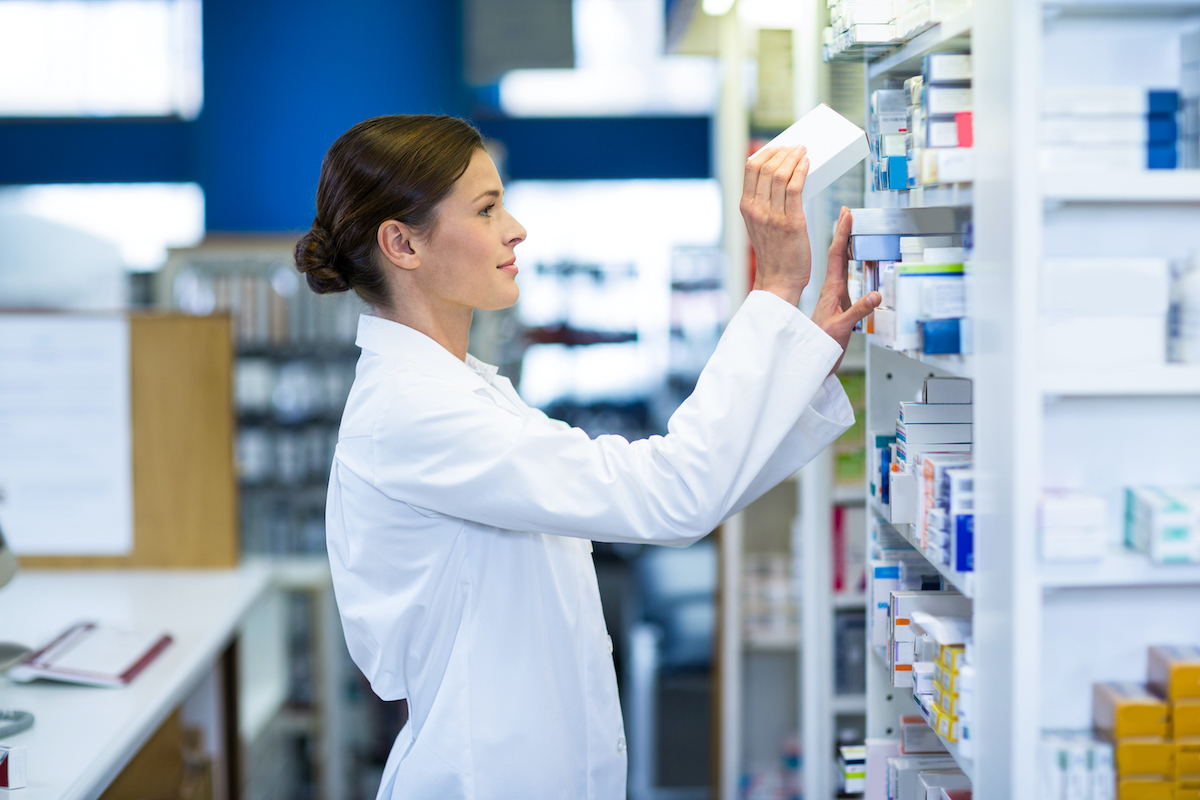 Why medical digital marketing works
Digital dental advertising that comprises of a dental website and a variety of social media platforms can be the driving force that promotes business growth. Social media, in particular, allows for enhanced engagement between the practitioner and the healthcare consumer.
When used correctly, dental advertising can be both informative and empowering. Best practice techniques are used to describe the patient-philosophy of the practice, who and what the dental team are like as well as offering the looked-for information regarding the service menu of the practice and other essential information a prospective patient will need to know.
These best-practice methods that are focused on delivering the best rate of returns are divided into the following key principles:
A clear and standout profile
A prospective patient who finds a website that is quick to download, content that is clear of high value and easily understood is more likely to remain on that website to discover more. This means that the website must answer to a few key deliverables to attract and retain patient attention and engagement.
Present the personality of the team
Dental care is delivered by people and so it stands to reason that a prospective patient will be naturally interested in knowing more about the dental team offering care. A happy team illustrated by smiling faces is more likely to portray the approachableness of the professionals that work there.
Next to knowing who will be providing care, most patients want to see what the environment of the dental practice is like. Pictures depicting a warm and welcoming environment can soothe dental fears and anxiety – common issues that prevent many patients from seeking the care that they need.
Distinguish between different products and treatments
Seeing that all dental providers offer generally the same treatments and procedures it is important for your practice to be seen in a different light. This can be achieved by personalising treatments.
A targeted marketing approach is often the best way to receive maximum rewards offered by advertising. For more information on this approach and the wider benefits of dental advertising, reach out to the team at Dental Focus Marketing.