When we talk about jewelry, we usually associate it with women, but jewelry is becoming popular with men as well. In fact, sales of luxury fine jewelry for men reached $5.3 billion around the globe in 2017. This shows a notable 22% increase in sales in this sector after five years. These numbers reveal that the younger generation of men is a lot more open about wearing jewelry. In the past, men were limited by social convention to wearing a watch and a wedding ring. Now, they have tons of options to choose from, such as bracelets, necklaces, and even brooches.
Practical Guide for Men's Jewelry
If you are starting to accessorize with jewelry pieces, here are some essential tips. You need to experiment with stylish jewelry options to improve your entire look and pay attention to the impact that a particular piece of jewelry will provide.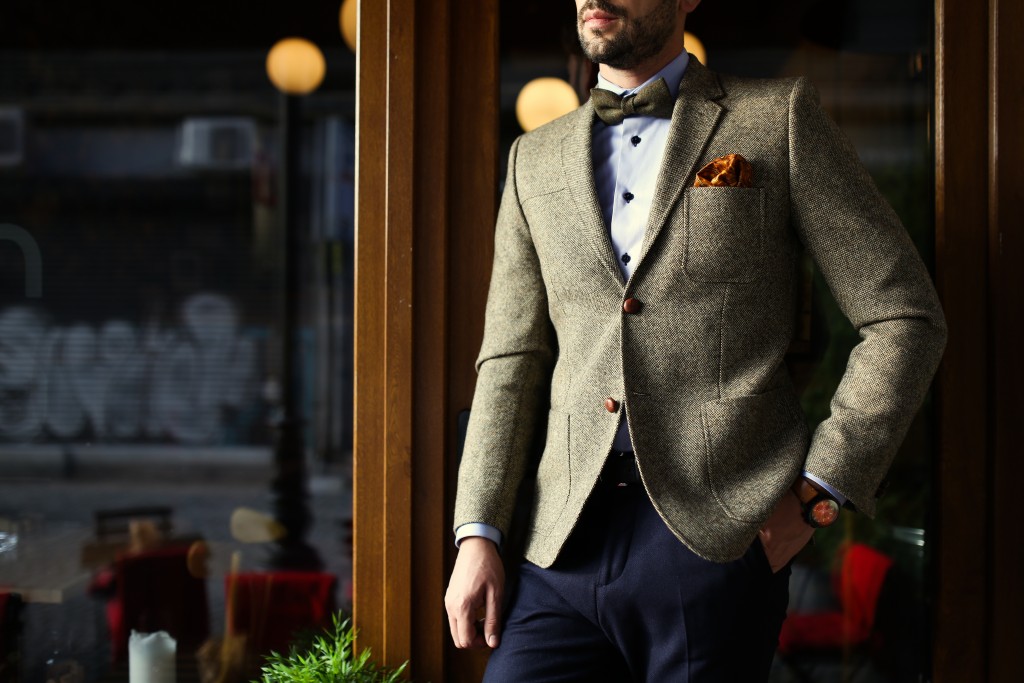 Choosing the Right Jewelry Pieces
Stick with the classics—For uncomplicated jewelry choices, you can stick with classic pieces. This includes a silver watch or a stainless steel ring. Try wearing these on a daily basis. After you get used to wearing the classic pieces of jewelry, you can now upgrade your fashion sense. To do this, try and add a sleek-looking necklace or bracelet to complete your look. Remember to wear it with confidence. This will have a positive impact on your overall fashion style.
Consider your lifestyle—Another factor that you need to consider when choosing jewelry is your lifestyle. For instance, if you love traveling, purchase jewelry pieces that are stylish and crafted with durable and versatile material. If you're an outdoorsman, pieces such as silicone rings for men that have nature-themed prints could work. If you work in a corporate setting, you can invest in silver bracelets and cufflinks and watches. No matter what piece of jewelry you choose, ensure that it matches your lifestyle.
Wear appropriate pieces— The type of jewelry that you wear will also depend on the occasion. If you want to sport ear piercings or chunky rings, you can do so, but only in less formal settings. At a formal business dinner, it would be inappropriate for the occasion. You might want to wear unique jewelry pieces, but don't forget to respect dress codes.
·Scan the internet for inspiration—Don't hesitate to research about classic and stylish jewelry styles on the internet. Nowadays, men check out fashionable looks on social media, especially on Instagram and Pinterest. You can also do this to help you come up with a new fashion sense, especially when it comes to pairing a jewelry piece with a particular outfit. You can also get ideas on how to layer your pieces of jewelry without overdoing it.
Follow these tips to start wearing men's jewelry to upgrade your fashion style. Don't be scared to experiment and try on different types of jewelry. Keep finding your style by starting with the basics.  Gather a few pieces of jewelry at a time. This way, you won't get overwhelmed about choosing which piece to wear to pair with your outfit.