Create a comprehensive disaster recovery plan and consult a professional to ensure it works properly.
Evaluate insurance coverage to make sure it covers natural disasters and replaces any lost or damaged property.
Protect business data from loss by utilizing cloud-based backup solutions and/or external drives and encrypting sensitive documents.
Reestablish operations with a detailed project plan and seek financial assistance to cover losses.
Restore lost or damaged data quickly and securely after the disaster.
As of May 8, 2023, there have been seven weather disasters in the United States, causing losses greater than $1 billion. This is below the average of 8.1 events per year from 1980-2022. However, in the last 5 years (2018-2022), the average number of events per year has increased to 18.
Natural disasters are known to cause significant damage to businesses, resulting in physical and financial losses. As a business owner or entrepreneur, it is crucial to have a disaster recovery plan in place to minimize the impact of a natural disaster. This blog will discuss the essential steps to help businesses recover from natural disasters.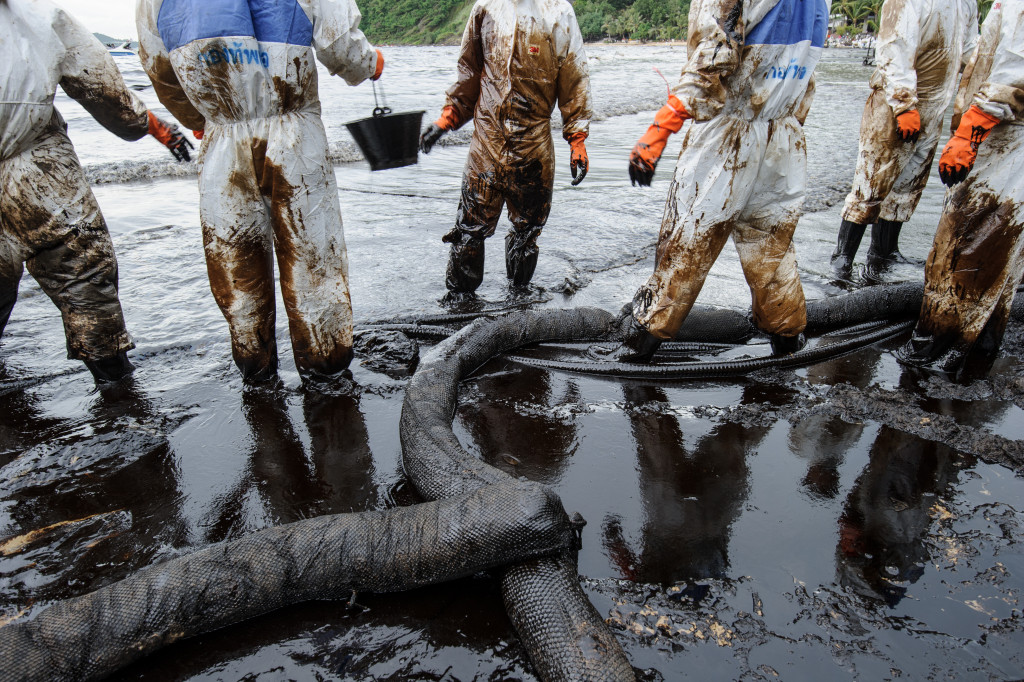 Create a Disaster Recovery Plan
Creating a disaster recovery plan is critical in ensuring that your business can recover from a natural disaster as quickly as possible. A disaster recovery plan outlines the steps and procedures to be followed in a natural disaster. It should include emergency contact numbers, an evacuation plan, backup data storage, and communication plans.
Work with a Professional
You should consult a professional who can help you create the most comprehensive plan for your business. Once the plan is in place, you should regularly test it through simulated disaster scenarios. This will help ensure that all steps are working properly and that everyone involved in the plan knows what to do during an emergency.
Update and Test
A successful disaster recovery plan requires regular testing and updating. You should review the plan annually to make sure that all steps are up-to-date and effective in case of an emergency.
Evaluate Your Insurance Coverage
After a natural disaster, businesses turn to their insurance policies to cover the losses. However, evaluating your insurance coverage and ensuring your policy includes the coverage you need is essential. Review your policy limits, exclusions, and endorsements to ensure you understand what is covered and what is not.
Insurance Coverage
This includes ensuring that your insurance protects against acts of God, such as fires, floods, earthquakes, and other natural disasters. It is also essential to ensure the policy covers the replacement value of any lost or damaged property. If you have business interruption coverage, make sure it also covers losses related to a natural disaster.
Protect Your Business Data
Data loss is a common occurrence during natural disasters. Protecting your business data is critical to ensuring your business can continue operating post-disaster. Cloud-based backup solutions can protect your data and help you resume operations quickly.
Backup Plan
Additionally, you can create a backup plan to store critical data on external drives or in an off-site location. This will provide extra security in the event of a disaster. Finally, encrypting sensitive business data will protect it from unauthorized access and keep your information safe. With these steps, you can ensure that your business is prepared for whatever Mother Nature has in store.
Reestablish Operations
Once the business has secured an adequate insurance payout and financial assistance, it is time to start rebuilding operations. A detailed project plan should be implemented to identify what facilities need to be rebuilt, what damaged inventories need to replace, what equipment can be repaired, and what employees can be brought back.
Alternative Offices
Depending on the severity of the damage, businesses may need to seek out alternative office space while repairs are underway. It is crucial to prioritize safety and ensure that any workplace affected by the disaster complies with local guidelines and regulations.
Flooded Office
If flooding affects the office building, removing carpets and furniture that cannot be dried quickly enough to prevent mold growth is crucial. You can also work with a reliable commercial water damage repair service. The service should have the knowledge and experience to deal with the issue. It should also help reduce revenue loss and downtime due to flooding.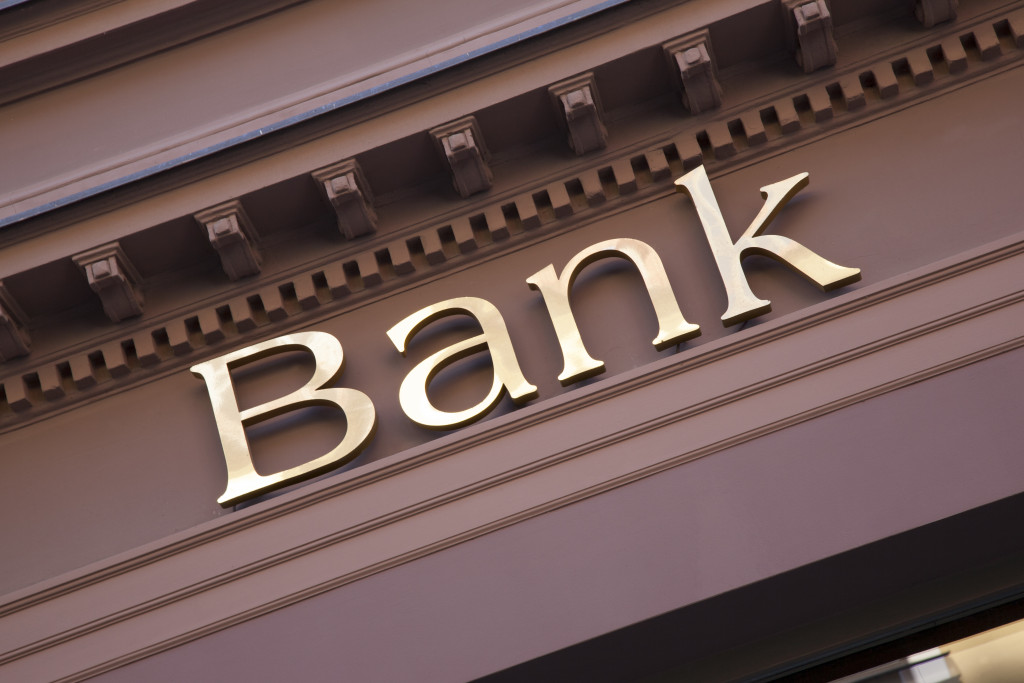 Seek Financial Assistance
Natural disasters can cause significant financial losses for businesses. To help recover, various resources are available, like loans from FEMA or Small Business Association (SBA), insurance proceeds, or local/state grants. It is advisable to seek financial assistance to cover the cost of lost inventory, equipment, employees' salaries, and repairs to your facility.
Restore Data
Data is a crucial asset for businesses, so it is essential to have a secure system to store all critical information in case of disaster. After the disaster, businesses should take steps to restore any lost or damaged data quickly and securely.
Recovering from natural disasters can be a daunting task for businesses. However, by proactively putting disaster recovery plans in place, it can minimize the impact of a natural disaster. By understanding insurance coverage and seeking financial assistance, businesses can get back on their feet and start the rebuilding process. Reestablishing operations swiftly is the key to regaining your footing economically.