Home repair and maintenance are every homeowner's responsibility. It is not enough that you buy a house that is beautiful and well-built. To keep it in excellent condition, you'll need to do more than just your regular cleaning. When it's time for home maintenance, some decide to wait it out. This can then lead to an even bigger issue, which costs more money and takes more time to fix.
Procrastination can cost you in many ways. This is but among the many reasons homeowners have to spend more money fixing their homes. If only you took the time and effort to address the issue asap, then you wouldn't have to spend as much in the first place. Knowing the common mistakes made when it comes to home maintenance and repair can help you avoid such guilty feelings (and costly repairs). Here are other examples of remorse triggers to avoid when maintaining your home:
Not knowing what to DIY and when to call the pros
There are some repair and maintenance projects that you can tackle yourself. There are also those that require the expertise of the professionals. For instance, your water heater needs fixing. Many expert plumbers in Salt Lake City are available to fix broken water heaters. You can quickly fix the issue and get your money's worth minus the guilt. You don't need to do the guessing game and just hope for the best if you choose to skip the DIY.
Choosing cheap materials
Another thing to avoid is focusing on the prices of the materials instead of the quality. As most people say, you will get what you have paid for. While there are quality materials offered at low prices, not all will last long. If you settle on cheap raw materials, you can end up having to replace them and do the same repair all over again. Plan your project carefully. Shop for quality materials offered at competitive prices only.
Measuring once or not measuring at all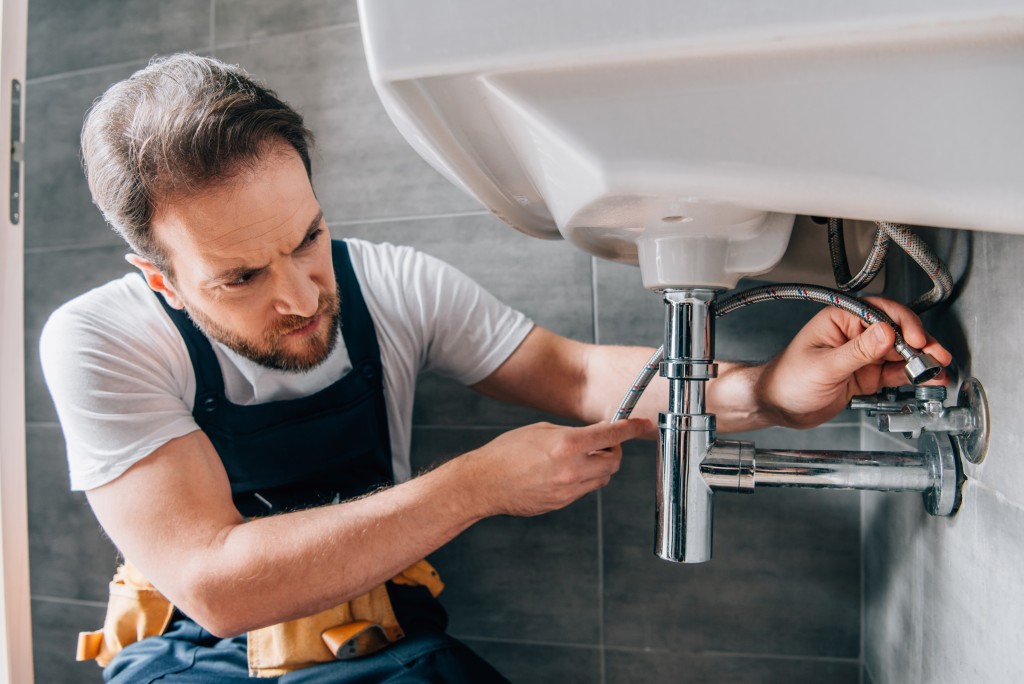 Some maintenance and repair projects require exact measurement. Failure to double-check the measurements or forget to do this step at all is a rookie mistake to avoid. You can end up buying less than the material you need, making you go on another trip to grab the necessary supplies. Buying more than is needed is money and time wasted. Before you tackle any project, measure it once, twice, and thrice.
Ignoring safety precautions
Some home repair jobs can be dangerous to tackle alone. This does not only pertain to electrical jobs. For instance, you need to fix something that requires you to use a ladder. Ignoring ladder safety guidelines can lead to injuries. The same goes when not using necessary protective gear. Ignoring your safety can put you and others at risk, and it is something that you should never take for granted.
These are four common remorse triggers you'd want to avoid when maintaining and repairing your home. Failure to keep this mind can lead to injuries and even wasted time and money. So make sure not to make the same mistakes. Keep this list in mind, and you can safely address the necessary repairs in your home.