Every single soul on earth looks forward to the holidays with bated breath. This is because holidays mean no more meetings, job pressure, busy schedule, sleep loss, tiredness, or time constraints to connect with friends and family. However, when there are finally some days off, just a few people make the most of them.
While others sleep, eat, watch TV, play games and go to see loved ones. It's just a matter of time until they get bored and wonder what else to do. If you're one of those individuals, you've come to the right place. Here are some terrific ideas for staying busy and creating memories throughout the holiday season:
1. Camping
I can't think of a better way to spend a holiday than camping. Camping in the mountains is the best way to connect with nature. Since our daily lives are bound by strenuous traffic and noise pollution, camping in a quiet place brings much-needed serenity. Plan a camping vacation to get away from stress, feel calm in the wilderness, and improve your mental and physical health.
If you are concerned about insect bites, sleeping in an uncomfortable position, and so on, look for a living quarter trailer supplier. It may cost thousands of dollars, but it functions just like a house but on the go, with all the amenities such as a toilet, a fully equipped kitchen, storage, sleeping arrangements, and so on. This allows you to escape the hustle and bustle of city life by moving your house into the middle of nature. Believe me when I say that these are definitely worth the money. Isn't that interesting?
Whether camping is experienced in its purest form, with a campfire to prepare meals and a tent to sleep in, or with the luxury of wheeling home, you will surely make lovely memories. This is because there will be other vacationers as well. This offers the chance to mingle with new people, and before you know it, you will have made friends for life.
2. Sports
Do you recall the last time you participated in a sport? Probably not, isn't it? Then call your buddies and organize a backyard sporting event. Play and enjoy everything you desire or are used to doing. Smash that shuttlecock with a racket, hit that ball with a bat, score that ball in the basket, and toss that ball into the golf pit. Challenge your friends to ignite the spirit of sportsmanship. Trust me, this will be not only entertaining but also a productive holiday.
3. Volunteering
What could be better than spending your days giving back to your community? Try reloading a local public fridge, helping a non-profit, delivering food to the elderly, helping kids in an orphanage, and so on. You will be doing better for society while also learning one or two new skills, such as teamwork.
4. Stargazing
Stargazing is not just soothing, but it's also a pleasant escape from reality. Spending time in solitude and gazing at the sky studded with dazzling stars is an excellent meditation strategy. Plan a night of stargazing away from urban distractions on a clear night, and don't forget to bring a telescope. Enjoy your time admiring the sky and being in awe of nature.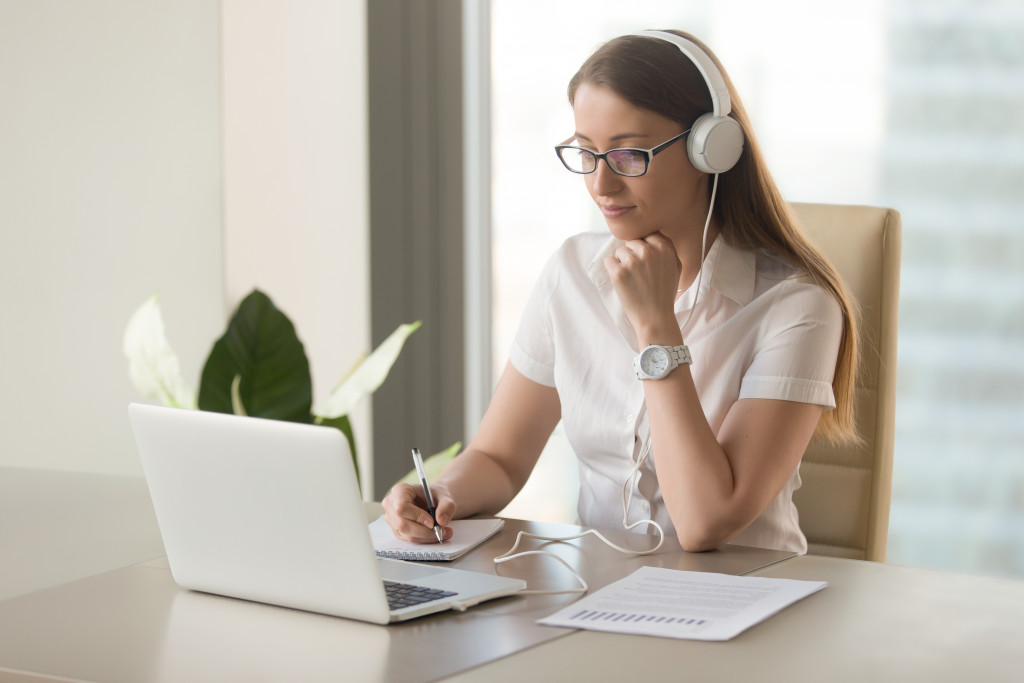 5. Learn new skills
The holidays are the ideal time to learn something new, something you've always wanted to do but couldn't due to a tight schedule. Since you have a lot of free time on vacation, consider learning a new language, musical instrument, dancing form, culinary, or anything else that interests you. And, thanks to the advancement of technology, you no longer have to pay huge fees and can instead take advantage of free online video tutorials.
6. Catch Up Hobby
To overcome boredom, try catching up on your favorite pastime activity. Were you into baking goods? Do you usually read books? Do you fancy collecting unique items? Or perhaps you enjoy bird watching. Start again with whatever it was.
7. Start a Blog
You might not have expected to see this on the list, but it's a very relaxing way to spend the holidays. It also helps in the development of a strong network and is absolutely free. You are free to blog about anything and everything. Simply choose your specialty, whether it's journaling your musings, publishing interesting stories, sharing knowledge, or anything else, and get started. And who knows, you might attract traffic through consistency. What began as a way to pass the time might become a means to earn recognition and money.
Plan your holidays in a way that you can try multiple things at once. When there is a variety, you won't be bored and enjoy it to the fullest. It's all about spending your holidays in the best way possible.