When we think of home décor, we usually think of glass, porcelain, fabric and other expensive elements like furniture. But what most people don't know is that one of the best elements to use in home décor is an object we usually ignore.
Stones are a rare choice when it comes to interior design. But aside from being sturdy, sustainable, and naturally beautiful, stones are also versatile. You can use them to beautify almost any space in your home.
Here are five suggestions on how you can use a stone to breathe new life into your humble abode.
Add stones to the floor
Floorings made of stone are durable and require very little maintenance. The common selection for this includes limestone, marble, travertine, and granite because of their strength. These natural colors of these materials create an earthy vibe that no other element can mimic. If you're the curious and creative type, try matching stones with varying colors and textures for a more unique and personalized touch.
Use stones as cladding
Stones can also be used to beautify vertical spaces. Slate stones and sandstones are the best choices for cladding walls. Compared to typical elements, stones give the room more depth and dimension. The maintenance for these types of claddings usually begins with a dependable surface coat. This should be able to protect the surface from signs of wear and tear. A good surface coat shouldn't be penetrated by moisture. Some natural stones come with a particular porosity level. You may want to know more about this if you plan to use the stone outdoors.
Use stones as kitchen counters and tabletop
The distinct characteristics of stones can also be used in the kitchen. Quarts and granite are favorite choices because they're naturally non-porous and hard. They are also perfect for the kitchen since they're very easy to clean. You can use these stones as a tabletop or hire a professional to create a stone countertop for your home in Provo.
Use stones as storage and shelves
Using the right stones and skills, one can make floating shelves out of stones. Limestone, cuddapah, and granite are the best types of stone for this. These aren't only aesthetically pleasing. Shelves made out of these stones are also easy to maintain. You can add open stone cabinets to empty wall spaces to create depth and openness. This effect is unique to stone cabinets and can't be achieved by typical closed, wooden ones.
Add stone accessories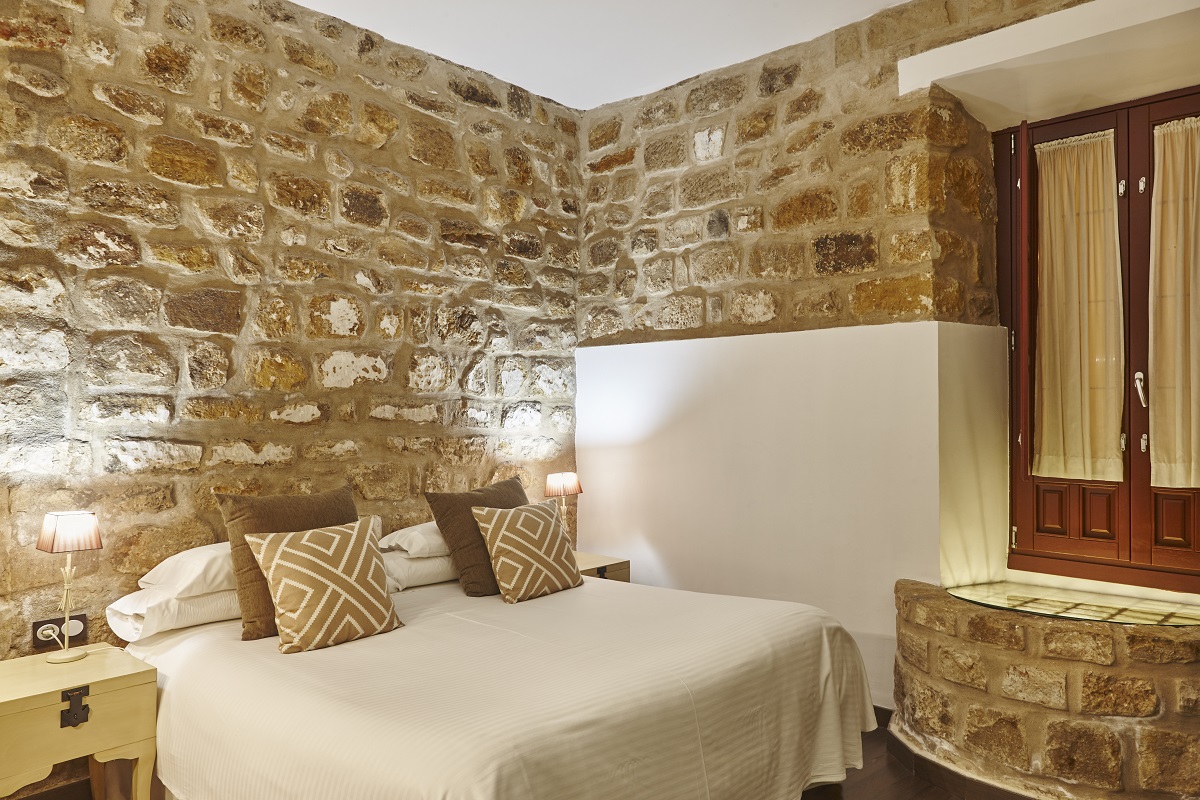 Artifacts and accessories made from stone can be a perfect addition to both indoor rooms and outdoor spaces. Some of the stone accessories that you can choose from are lamps, paperweight, figurines, and even statues.
Soapstone is one of the common choices used for this purpose. You can also add stone gnomes or other figurines in the garden for a more earthy effect. You can even buy stone pots and planters to cradle your favorite plants. Aside from that, you can also use natural, bulky pebbles and stones to landscape your garden.
You can enhance your home in different ways, even the simplest material, like stone, can add interesting detail to your place. Be creative and have fun decorating.