Baking is a hobby and a passion. There comes the point where some people may consider it as a lucrative business venture, and it can be, given the right decisions. If you're part of this population, you're likely aware of what it takes to establish your own business. There's money to save up, loans to apply for, and permits to acquire. Amidst these logistics, there's also the bakery itself and what you wish to do with it.
Here are some steps you can take in your endeavor to open the best bakery.
Choosing the Kind of Bakery
On a surface level, a bakery is a place where bread, cakes, and pastries are sold. But if you dive deeper, you will find that there are several different kinds of bakeries out there. That is one of the things you have to decide upon in the beginning, the format of your business.
One option that is light on startup capital is an online bakery. Since it doesn't require a storefront location, you'll need a stable delivery service to bring customers their orders. Moreover, the effort has to be put into marketing, considering the bakery's growth and success that depend on it. If you'd like to have a storefront, then you can choose counter service. It is a walk-in and order-based bakery where customers can come in and either pick up their order that they called in ahead of time or peruse the selections before paying at the same counter.
Pushing things further, you can also opt for a sit-in bakery, which is more reminiscent of a cafe. Customers can either purchase their treats on the go or enjoy them at the bakery with some lovely drinks.
Over time, you can even mix in online services with either option, expanding your repertoire and taking in more customers.
Collecting the Right Equipment
What is a bakery without the correct equipment to make the goods? In the months leading to your opening, you can expect to spend your time canvassing the market for the right equipment, both in terms of budget and features.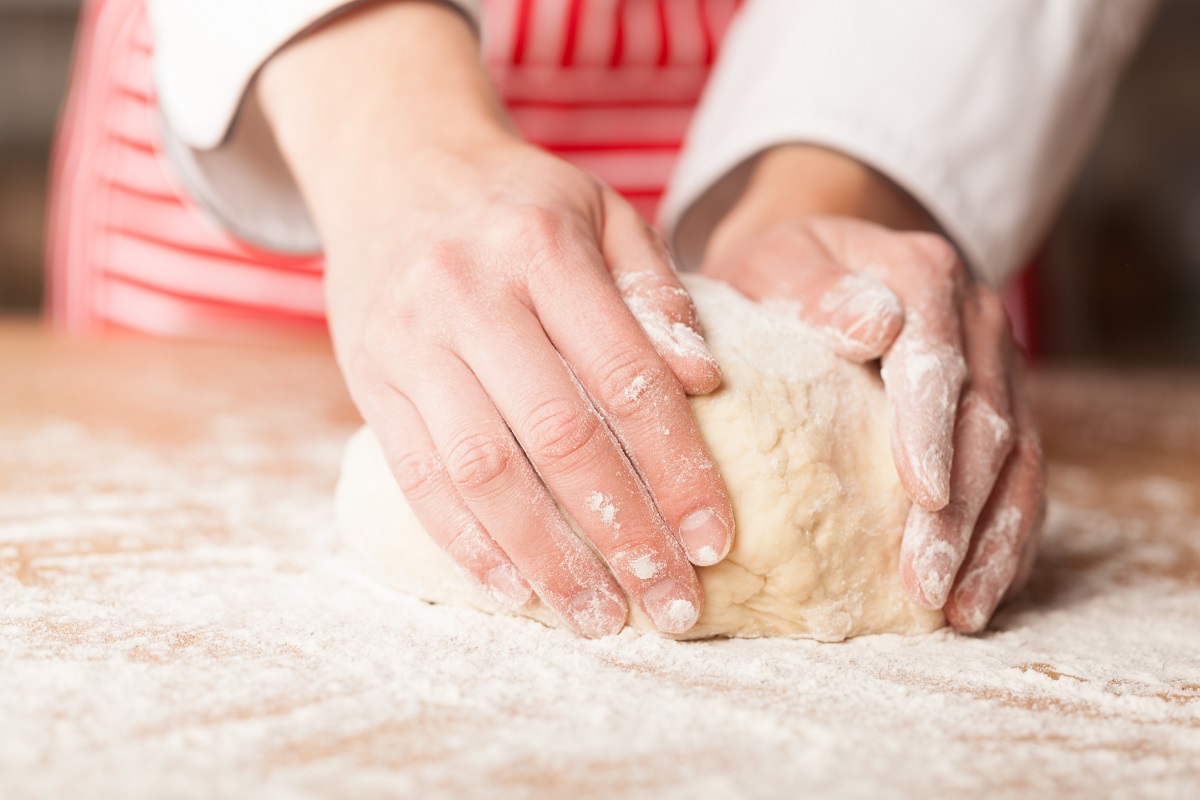 If you're thinking about adding different bread selections, you'll need bread molders. Do you want a cake on your menu? Then you'll need a lazy susan for design purposes. A few other non-negotiable pieces of equipment are mixers, ovens, bakewares, and refrigeration systems.
With the equipment comes high-quality ingredients. Look beyond your local grocery store and scope out independent businesses and farmer's market stalls where you can potentially get your fresh ingredients for a bargain.
Establishing the Brand and Aesthetic
One of the best ways to assure the success of your would-be bakery is a strong brand that will help you stand out from the competition. You can create your branding from numerous elements, a few of which are the quality of your products and the menu of your bakery itself.
See what it is your competition is doing right and what you can improve based on your observation. Then implement this in your baking. High-quality ingredients and equipment, when used correctly and partnered with care, will do wonders for your bakery.
Another thing to consider is experimentation. While the classics are a classic for a reason, an innovative treat will draw the attention of more customers and keep them coming back for more if it's adequately made and tastes fantastic.
After these steps have been taken, the next thing on the to-do list is baking the goods. It might be more stressful now, what with being a business and all, but don't forget the passion that drove you into starting this journey. That has the power to get you through the tumultuous first few months of your bakery business.