Attracting customers and encouraging people to support your brand will be challenging if you compete with popular businesses. This is especially true for small, local brands just starting to build their business from the ground up. If you can relate to this, you need to ensure that you come up with smart and effective tactics to make your brand stand out. One of the best ways to do this is to enhance brand awareness and improve your company's credibility and reputation.
Branding and Its Impact on Customer Impression
Keep in mind that modern consumers are becoming pickier when it comes to choosing products and services. They often prefer to support businesses that can provide them with an excellent customer experience. Also, they tend to stay away from brands that have bad reviews, especially online. In short, they are more likely to trust your brand if you are doing a great job in maintaining an excellent brand image. If people doubt your credibility, they will choose to support other brands. Thus, you must work on building your brand image and reputation. This way, you can get the following advantages:
Make an excellent first impression that lasts
Attract more customers and improve client retention
Receive more positive reviews from customers
Enhance your company's market share
Encourage better brand recall
Simple Tactics to Improve Brand Image and Reputation
Enhancing your brand image and reputation will help ensure that people will recognize and recall your brand. If you can implement effective strategies to improve your brand, you can eventually fulfill huge milestones for your business. The following strategies can help ensure that your brand will gain more popularity and credibility among potential and existing customers: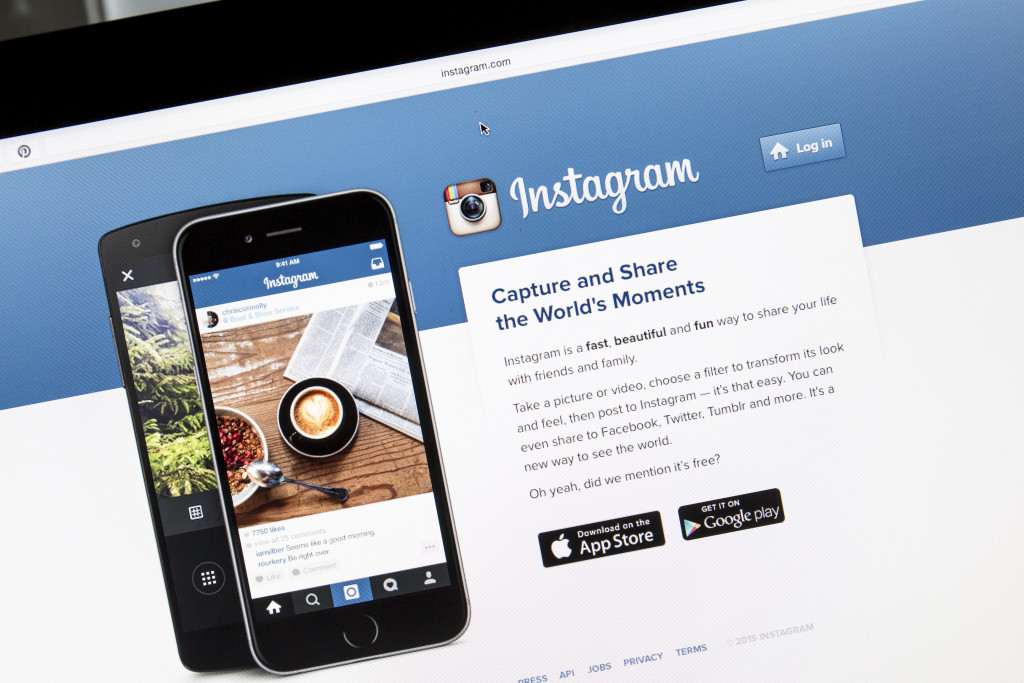 Prioritize telling people about your brand's story—The first step is to introduce your company to people. This means you need to make sure that your brand has a persona where people can relate to. For instance, you can share your humble beginnings or tell people why you decided to start your business. Sharing your stories with your audience will help you connect better to your customers.
Build an aesthetically pleasing store—Make sure that you continue improving your store's aesthetics. This will help entice more people to enter your store and check out your brand. Simple tasks such as regularly cleaning your windows can already make a huge impression among potential clients. You can also consider getting services from commercial mowers to make sure that you can maintain a visually appealing outdoor area.
Regularly post impressive and relevant content—Take advantage of content marketing strategies. Keep posting relevant and valuable content for your audience. You can post articles that help educate customers about the benefits of supporting your products. You can also present some tips that will help solve the daily problems of your clients. You need to make sure that your content is still relevant to your industry.
Deliver consistent quality through your products and services—Keep impressing your clients by making sure you deliver consistency. This means if you are known to provide high-quality products and services, make sure that your business can keep this up. Thus, you must perform regular quality assurance in the workplace. This way, you can rest assured that all processes are properly implemented. With this, products and services will have a consistent quality which is crucial to retain customer trust and support.
Provide proper training programs to your employees—You also need to include in your branding strategy tactics that help boost your team's performance. To do this, you can provide additional training programs to your employees. You need to make sure that everyone knows how to follow step-by-step processes in the workplace. Also, you need to provide them assistance, especially if you are planning to adopt modern tools and equipment. They must learn how to properly use software, applications, and other tools. This way, errors will be minimized, especially when it comes to assisting clients.
Building an excellent brand will require continuous effort and dedication from you and your team. You need to ensure that you regularly come up with new and improved strategies to ensure your brand will gain more recognition. To achieve this, you need to combine traditional and modern as well as offline and online strategies. The key is to keep developing high-quality products and services so customers will continue trusting your brand.
Also, don't forget to pay attention to negative feedback and complaints so you can also identify opportunities to improve your brand. Implement change and innovation whenever necessary so you can keep up with trends as well as client needs and demands.