We all need to be physically active to achieve better health. But being physically active can cause body pain. One common effect of being physically active is back pain. Fortunately, you can relieve back pain by practicing proper posture. You can also visit a massage chair store in Los Angeles to buy one of those effective massage chairs.
What causes back pain?
For starters, there are two major types of back pain: acute and chronic back pain. Acute back pain is a short-term type of back pain, lasting only up to a few weeks. Common causes of acute back pain are improper posture or accidents. Acute back pain usually goes away on its own without the need for treatment or operation.
Chronic back pain, on the other hand, can last for several weeks or even months. Unlike acute back pain, chronic back pain is less common and can heal without the need for surgery. But both can affect your daily routine and even your quality of life.
Aside from improper posture, other factors might contribute to back pain. For one, it can be due to a problem with a specific part of your lower back. This may include the nerves, muscles, ligaments, or vertebrae. Back pain can also be due to other medical conditions such as osteoporosis, arthritis, and kidney stones.
How to manage back pain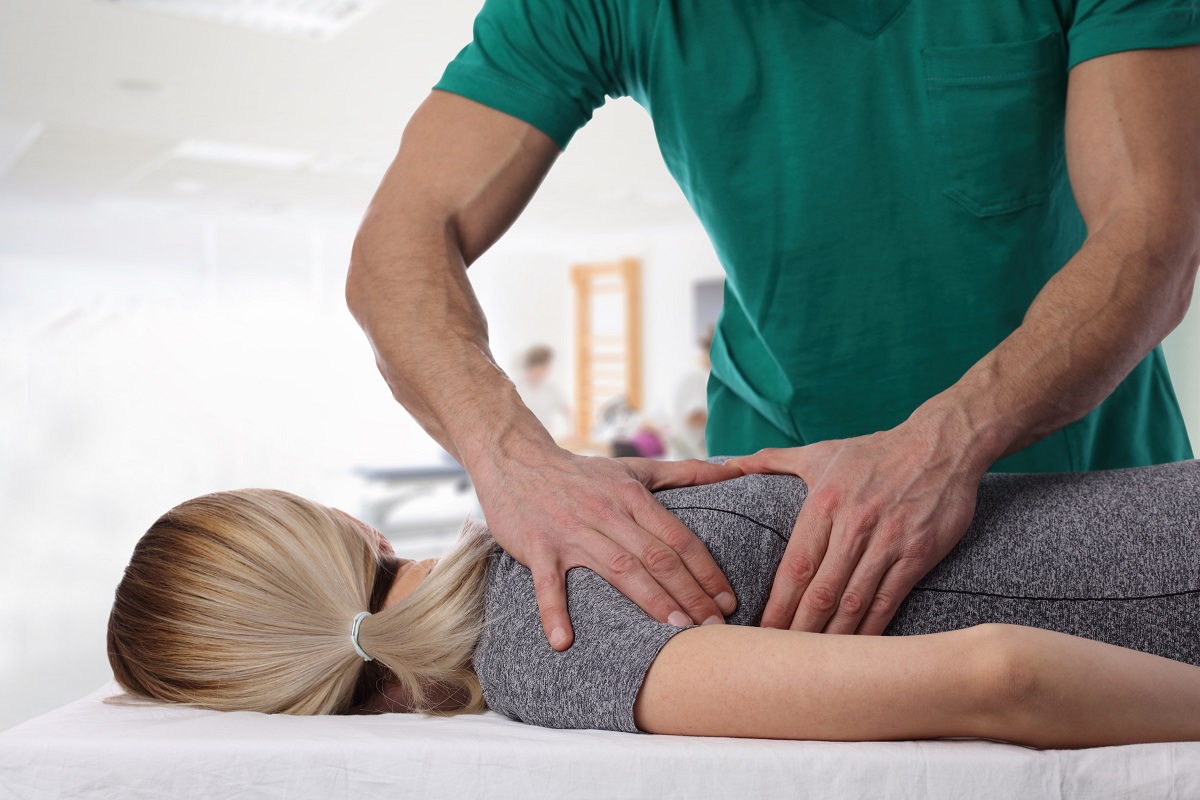 The American Association of Neurological Surgeons says that up to 85 percent of American adults will experience back pain at least once in their lives. What is important here is to identify the possible cause of back pain so that the patient will be provided with proper care and treatment.
Nonetheless, it is safe to say that it is possible to manage back pain. For example, you can take pain relievers such as ibuprofen and naproxen to lessen the occurrence of back pain. But these medications may have adverse effects. That is why you should consult a doctor first before taking any medication to reduce back pain.
Meanwhile, there are also topical treatments that can help as well. In the worst cases, you might have to undergo surgery. Other ways that can be effective in providing relief from back pain are the following.
Alternating cold and hot compresses on the affected area
Doing core or abdominal exercises
Sleeping on your back or putting a pillow under your knees
Not wearing high heels and opting for flat shoes when necessary
Not carrying heavy things in your backpack, suitcase, or shoulder bag
Practicing proper posture when sitting or standing
Adopting a healthier diet and lifestyle (increasing intake of calcium and vitamin-D-rich food such as milk, fish, lean meat, and green leafy vegetables)
Taking health supplements (consult your doctor first before doing so)
We will all experience back pain at some point. Fortunately, it is manageable and would go away after a few months. But it is better to follow the tips mentioned above to lessen the risk of back pain and do your daily routine with ease.