People receive cosmetic dentistry when they are looking to improve their smile, often when their teeth have become stained, discoloured, chipped, or broken. Essentially the purpose of cosmetic dentistry is to give people a dental makeover and provide them with confidence when smiling. There are many options for people who wish to undergo cosmetic dentistry at a dentist in Nottingham.
What are the different types of cosmetic dentistry?
Teeth whitening is one of the most common forms of cosmetic dentistry that patients opt for when visiting their dentist in the UK. It is one of cheaper treatments and involves bleaching the teeth to make them a lighter hue by several shades and to remove the stains that are often caused from certain food and drink such as curry and coffee and red wine. Teeth whitening is not a permanent solution and patients need to repeat the treatment every six months to a year. As teeth whitening  is a dental procedure, individuals should ensure that they undertake the treatment at a professional dentist in their area. Some beauty salons may offer teeth whitening, but this is illegal, therefore it is important that individuals do thorough research before undergoing the procedure.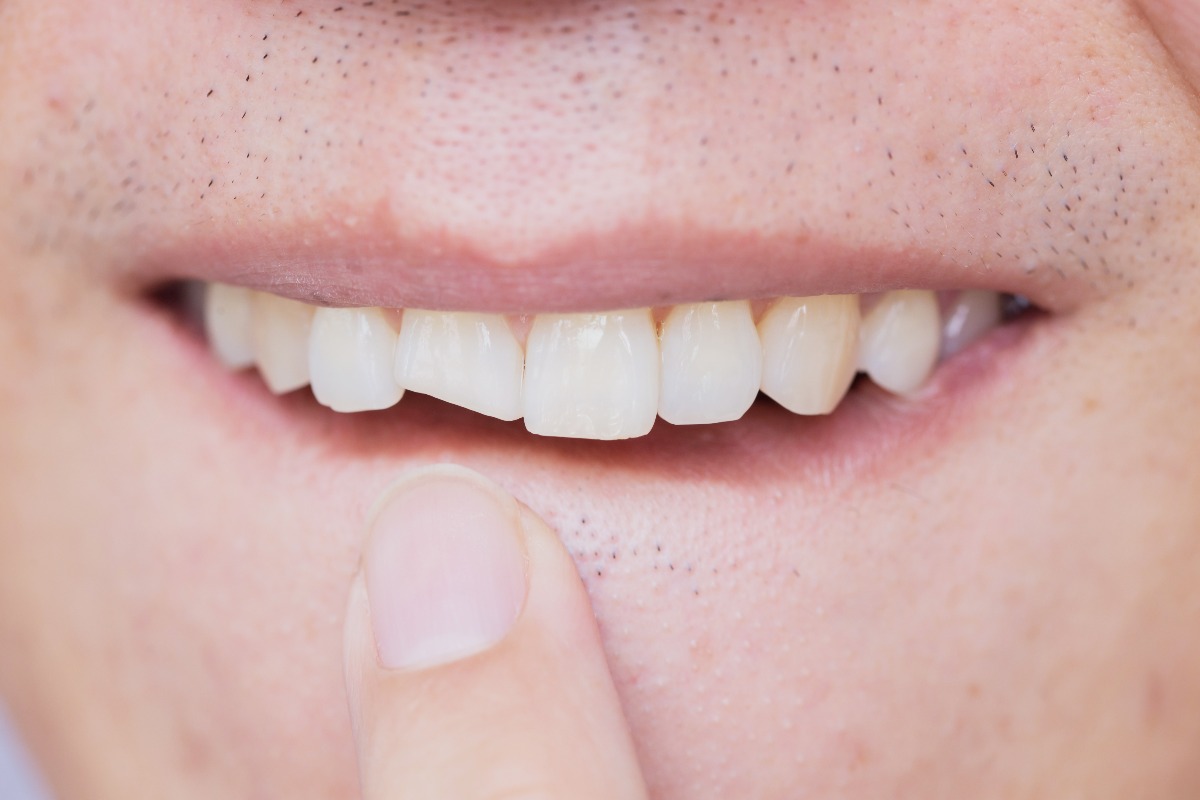 Inlays and onlays are an option for individuals who have suffered chipped or broken teeth where the damage is too substantial and cannot be repaired with composite fillings. These are mainly for the back teeth. Inlays and onlays are made of more durable materials such as ceramics and metals. Previously gold was used for inlays and onlays due to its durability, however more recently dentists have opted for porcelain and this is more popular amongst patients due to the fact that this material is tooth-coloured and therefore more natural looking. Inlays are a slightly smaller sized filling whereas onlays cover a larger area of the tooth and are more appropriate for cavities. The benefits of having inlays and onlays is that they are a long-term solution and give the patient a natural-looking restoration. They also preserve the structure of the teeth. Individuals should discuss the options available to them with their dentist at their initial consultation and ensure that inlays and onlays are suitable and meet their needs.
Porcelain veneers are similar to false nails – they are a cover that gets placed on top of the natural teeth to give them a more aesthetically pleasing appearance. Veneers are a quick and effective solution for damaged or chipped teeth. One of the benefits of having veneers is that they give a natural finish and enhance the patient's appearance and smile, and therefore give a confidence boost. Veneers are long-lasting and are considered a more permanent solution. They are also stain-resistant and more durable than composite bonding. Dental veneers are a gentler approach and require very little alteration and work to the patient's natural teeth. When deciding whether to get veneers it is important for individuals to undertake thorough research and discuss all the options with their expert dentist at the initial consultation to ensure that veneers are the best option for them.