Planning a wedding involves endless deadlines, hefty price tags, and family drama. Don't worry, there are ways to skip the stress. Ensure your big day goes smoothly with this 12-month guide.
10-12 months
Set the budget
As of 2019, the average wedding cost was just over $29,000. Sit down with your partner to talk numbers before booking any vendors. No couple wants to start a marriage in debt.
Organize a guest list
Know how many people you want to invite to your ceremony and reception early on. A guest list will dictate other budget concerns like the size of the venue and the quantity of food.
Pick a theme
What will your wedding look like? Now's the time to figure out details like décor, floral styling, and color palette so you can also start discussing with your vendors. Check out this wedding mood board for styling tips.
Book a venue
Your venue should be in line with your theme. Some couples choose creekside inns for that rustic vibe while beaches such as the Makena Cove in Hawaii is great for tropical yet intimate celebrations. The Grand Hall in Kansas, on the other hand, boasts of its original 1931 art deco lanterns perfect for a vintage-inspired wedding.
Venues book up fast so secure yours as early as one year before the ceremony!
Set the date
Your wedding date will affect the pricing and availability of your other needs. Consider scheduling your wedding on off-peak months like November, early December, or February for cheaper rates.
7-9 months
Choose a caterer
It's important to schedule a menu tasting to get a feel of their service, food, and presentation. You may also want to take into account some dietary requirements your guests may have.
Select a photographer
Professional skills and artistic style are important when choosing a photographer. Read reviews from recent clients and ask for portfolios to give you an idea of the photographer's style.
4-6 months
Choose a dress
Start the search early! Browse online bridal boutiques or find inspiration in current bridal trends.  When shopping for the perfect wedding dress, bring at least two or three people whose opinions matter most to you.
Book the vendors
Do you want a band or a DJ? Roses or peonies? Your music, flowers, and decor will determine the overall look and feel of your wedding.
Order the cake
Cake tastings are the best part! Consider design, flavor, size, budget, and the temperature on your wedding day.
2-3 months
Organize bridal party attire
Pick patterns, colors and accessories that will reflect your style but still show the individual personalities of your bridesmaids and groomsmen. To make things simpler, just pick one manufacturer for your entire bridal party.
Order invites and favors
Choose wedding favors your guests can actually use like food or water bottles.  For invitations, quadruple check all information before sending out to print.
1 month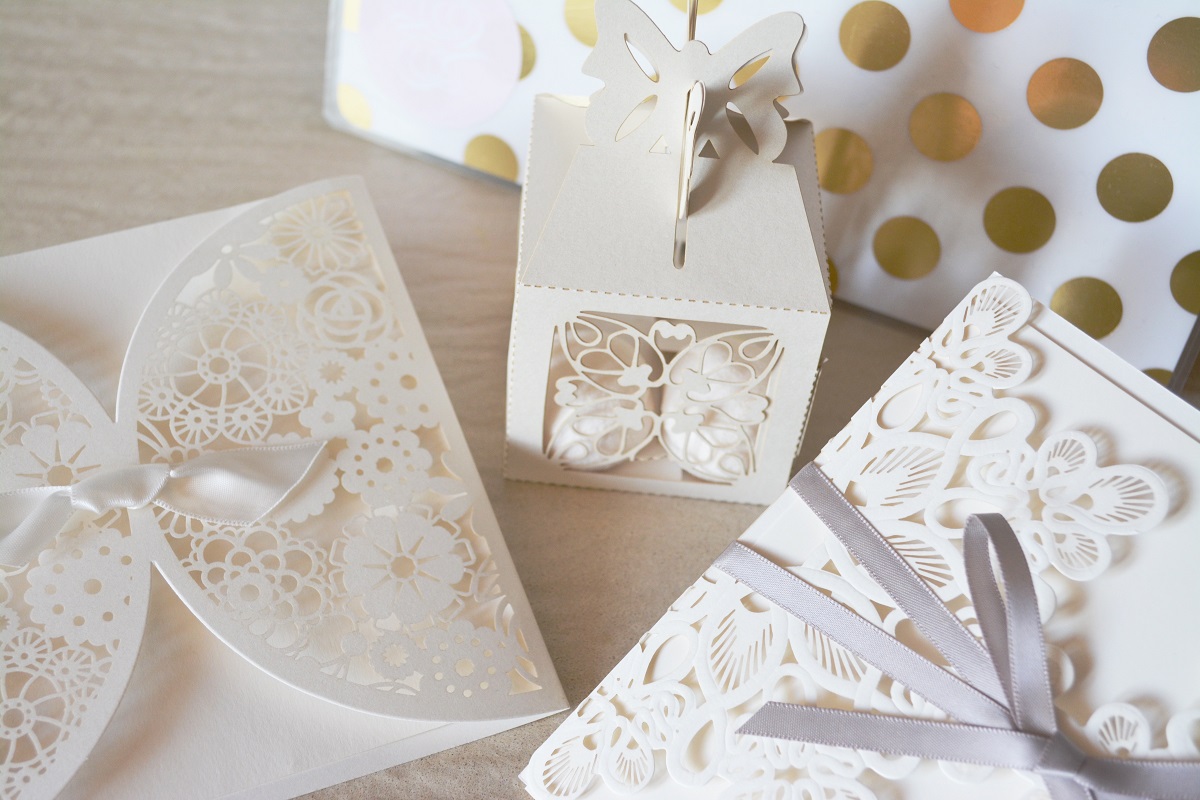 Send out invites
Sending your invitations at least one month before the wedding can give guests time to clear their schedules and make travel arrangements.
Final dress fitting
Inspect if extra alterations are needed to be done. This is also the time to learn exactly how to put on your dress and figure out complicated straps, buttons, or zippers.
Arrange the seat plan
Make sure all friends and family are seated close to each other. Decide who are best seated together and who need to be kept at a distance.
Planning can exhaust all the fun out of this once-in-a-lifetime experience. But you got this! Step back, take a deep breath, and remember that whatever happens on your big day, it's your marriage that matters the most.