There are many factors that contribute to the success of a restaurant. Good food and great service are the first things that come to mind. But, there's one more piece in the puzzle that many restaurant owners tend to overlook – the quality of the restrooms. It may not be easy to make the connection at first glance, but restrooms matter a lot more to diners than you think. When a restaurant's restroom is not up to a patron's standards of cleanliness, they're more likely to never return no matter how good the food and services may be.
The Eyes are Part of the Dining Experience
The condition of the restroom is the initial test in terms of customer loyalty. So, when planning your restaurant's interiors, always include the restroom. Keep in mind that if diner's restroom is less than ideal, it's highly likely to inspire negative word-of-mouth, which is definitely not the kind of advertisement a new restaurant would want. A customer who comes back after using a dirty restroom will most likely lose their appetite. No matter how much time you spend preparing your food and making sure it looks presentable on the plate, you can't expect to get good reviews if your bathroom vanities reek, are filled with grime, or have streaked mirrors.
Even the Tiniest Details Matter
Restrooms are a big part of a restaurant's overall concept. It doesn't matter whether you own a theme restaurant or just have a simple space where family and friends can gather around and enjoy a nice meal. Your restaurant's decorations should extend all the way to the restroom as well. Think about it, When homeowners remodel their homes after several years, bathrooms are always included. So, why should a restaurant's restroom be any different? The colors of the walls, the art you choose to hang on the walls, and the type of lighting your restroom has will all matter to first-time diners. This can determine whether they will return or not. It's important to keep the overall experience of your customers consistent – from the food all the way to the restrooms.
Staying Up-to-Date Helps You Save
When you keep your restrooms updated, not only do you impress your customers and inspire them to keep coming back, you also get to save some money. A lot of contemporary fixtures out in the market today come with features that reduce waste, and this can work as an additional selling point for you. Options such low-flush toilets have been in the market for some time, but there are updated types of flush toilets that allow you to save more water. There are even options like no-flush urinals for men in order to further reduce water usage. You get to help save the environment through water conservation while minimizing your bills at the same time.
Restroom Impressions Last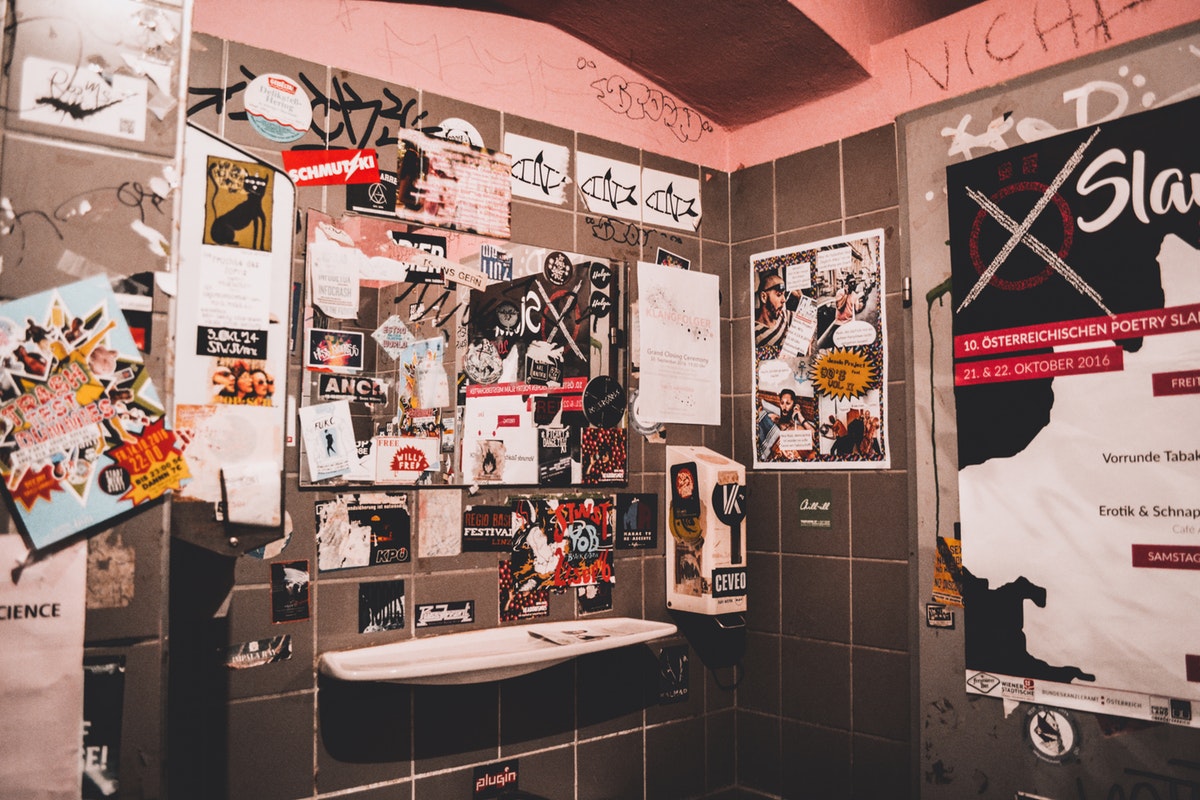 If you're in the food industry, restrooms matter a lot. Clean restrooms are an important factor in building strong customer loyalty. It's not enough that you construct them with all the bells and whistles. Regular maintenance is important to ensure every corner is squeaky clean. Remember, your restaurant only has one chance to leave a lasting impression on your customers. Don't let that impression be of a dirty restroom.