It is important to maintain a good dental hygiene routine so that you can enjoy good oral health for life. Unfortunately here in Australia tooth loss is a major issue. The average Australian is missing approximately 4 or 5 teeth due to poor oral health and overall nearly 5% of adults have no natural teeth remaining. This is because tooth decay and gum disease is highly prevalent in Australia. A third of adults suffer from tooth decay whilst another third of adults present with gingivitis or periodontitis, which is gum disease or disease of the surrounding structures. Although trends have revealed that this has improved over the last 30 years there is still significant room for improvement and it is important that you visit your dentist on a regular basis to help prevent these issues. Poor oral hygiene, inadequate plaque removal in conjunction with a diet full of sugary foods and acidic drinks including lifestyle factors such as smoking are all responsible for oral health issues such as tooth decay and gum disease. Both these issues can result in irreversible damage if left untreated and studies have shown that these two oral diseases are the main causes of tooth loss.
Speak to your dentist in Melbourne today and book an appointment for a comprehensive examination of your teeth and gums. It is important that your dentist carries out regular assessments of your teeth and gums to detect the signs of tooth decay or gum disease as they are trained to do so. If these issues are detected from the onset they can be treated successfully. If they are allowed to develop then they will cause irreversible damage and result in tooth loss or you will need to undergo a tooth extraction.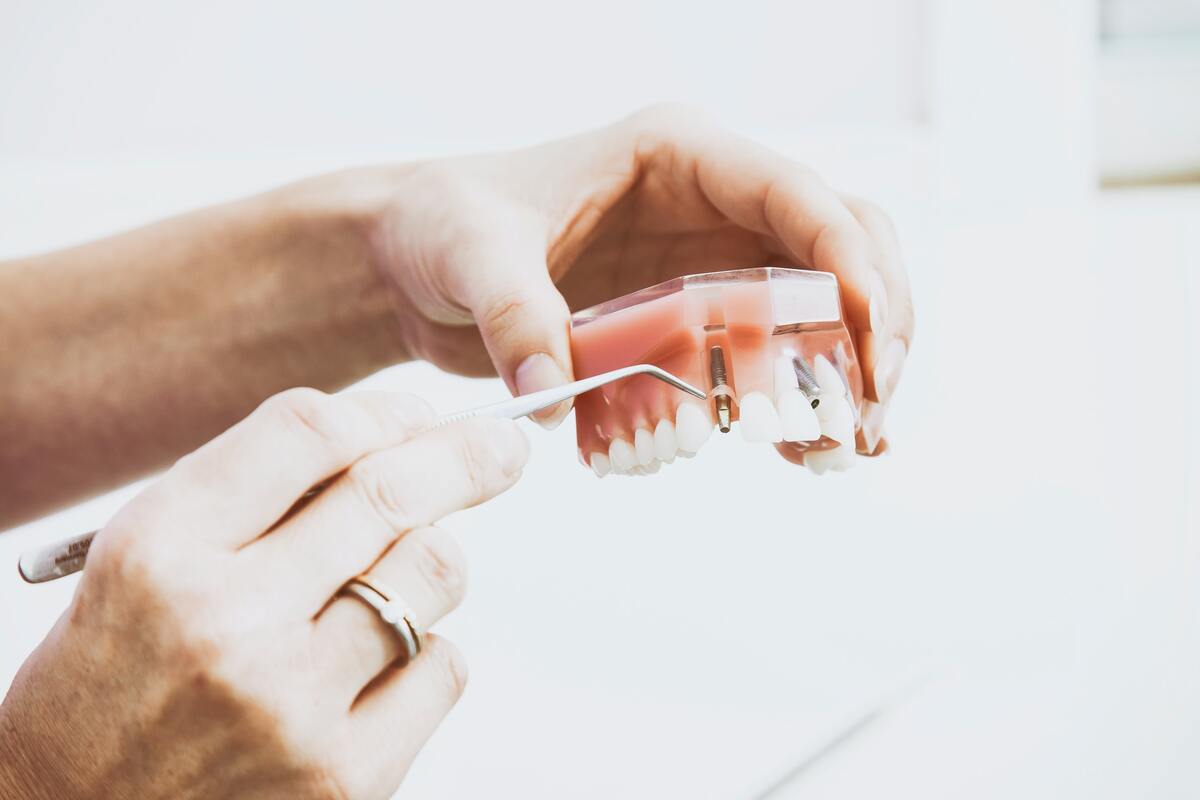 Replacing your missing teeth
If you find that you have had to undergo a tooth extraction or you have lost a tooth then you need to speak to your dentist and find out about dental implants Melbourne. Dental implants are the gold standard in tooth replacement therapy and your dentist will be able to tell you whether or not they are suitable for you.  If you would like to replace your missing teeth then you need to speak to your dentist sooner rather than later. It is an invasive surgical procedure which requires many months to be completed. It is important that you address tooth loss as soon as possible so that you do not cause further complications for your remaining healthy teeth. Speak to your dentist in Melbourne today to find out more.
Successful tooth replacement surgery requires good overall well-being and sufficient healthy jawbone for the implant to be embedded into your mouth. Dental implants are strong, small, titanium screw-like components which are inserted into the bone socket of your missing tooth or teeth and through a process known as osseointegration they become a permanent fixture in your mouth. following successful surgery you can have a prosthetic of your choice to replace your missing tooth or teeth for Life. speak to your dentist today to find out more about changing your smile.
DISCLAIMER
Any surgical or invasive procedure carries risks. Before proceeding, you should seek a second opinion from an appropriately qualified health practitioner.