The law is a huge subject and as such, it is far easier for legal professionals to develop a specialised field allowing them to become more competent for certain types of cases.
This is particularly useful in family law, as arguing cases involves a great depth of knowledge but also understanding the edge cases, for instance when family law interacts with inheritance law or tax regulations have implications on spouses. Unfortunately, this also means that you're not sure what kind of legal representative you require for your particular case.
Family solicitors Portsmouth are useful in situations involving marriage,divorce, adoptions, child support, responsibilities of co-parents and the immigration rights of children and married couples with dual nationalities. Almost by definition, the use of a legal representation is required in a messy situation and therefore there is huge variety and overlap of what solicitors trained in family law can do.
Family matters
Strictly family matters (like the division of assets after a divorce or a prenuptial contract drafting) fall clearly in the realm of family law. So do many of the contentious outcomes like arguments over child custody or child support payments. Visitation rights can also be restricted if the case involves aspects of criminal law or criminal charges.
If the situation involves bitter or particularly belligerent parties, fine details can end up being argued over and the use of solicitors to negotiate can make agreement possible. This is usually performed through mediation allowing both parties to avoid costly court proceedings.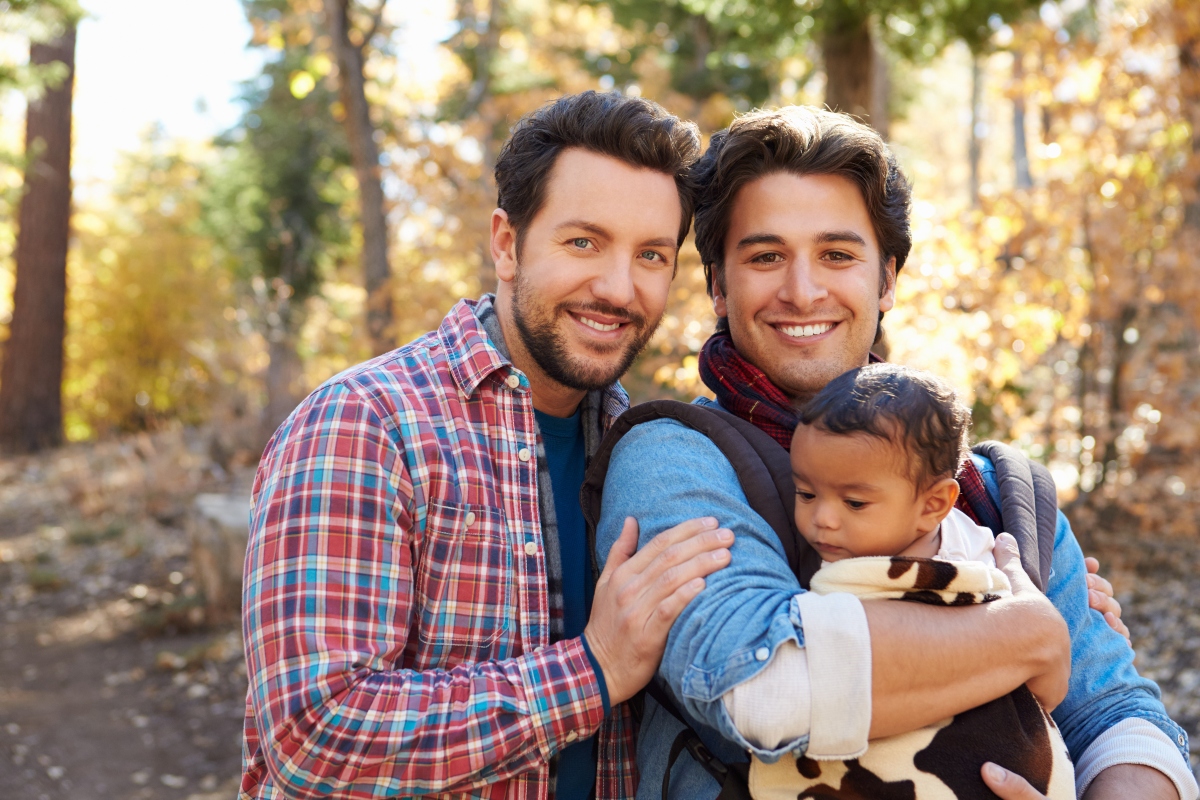 Child adoption has several legal responsibilities in order to gain guardianship over an unrelated child. It also must contain provisions in the event of a divorce if a married couple is partaking in adoption.
The transfer of power of attorney, particularly of elderly parents to their children is becoming more common and is a rapidly growing part of family law. This must balance not only a continuing independence of the elder party but also contain appropriate safeguards to minimise the opportunity for exploitation.
Will writing is both an aspect of family and although often conducted by a licensed writer rather than a member of the Law Society, if an estate is particularly complicated, a full solicitor may be a wise decision. An ambiguous or poorly written will for a larger state can be contested and result in not only financial implications but also extremely fractious family dynamics, compounded by emotions running high during a time of grief.
By drafting a will directly with a solicitor trained in family law, you can not only ensure that your views are recorded to be acted upon, but that you also have the will held by the solicitor for safekeeping. This would also allow your family to avoid probate or any other complexities that come with the lack of a will.
There are many ways to find a legal representative with online comparison and services providing reviews. Before hiring a solicitor, you should check their current registration status with the legal society who maintains an online register via the SRA (Solicitors registration authority).