When you opened your dental practice, you did it to work on patients' teeth and help them get the healthier smiles that they want and deserve. So it is safe to assume that this is your area of expertise and that marketing or being a bookkeeper is not.
In modern times, having a dental surgery that has a good marketing programme is as necessary as having one with a bookkeeper, as it is important to help you maintain your current patients and grow your practice.
While it is always best to find a company specialising in dental marketing to help you get patients visiting your site, you may have some questions about marketing overall. And in the following article, 5 key queries are answered to help you demystify some of the areas around marketing and search engine optimisation (SEO).
How often do I need to blog?
Marketing relies on your website being detected by search engine bots, and one of the easiest ways to ensure that this happens is to start and maintain a blog. You can blog as often as you want for your dental surgery. But in order for it to be successful, you should aim to have a new, original blog piece written and uploaded onto your website at least twice a month. The most successful surgeries have their online sites updated weekly, which keeps the site up to date and allows it to be more accessible to Google bots.
Which marketing channel works the best?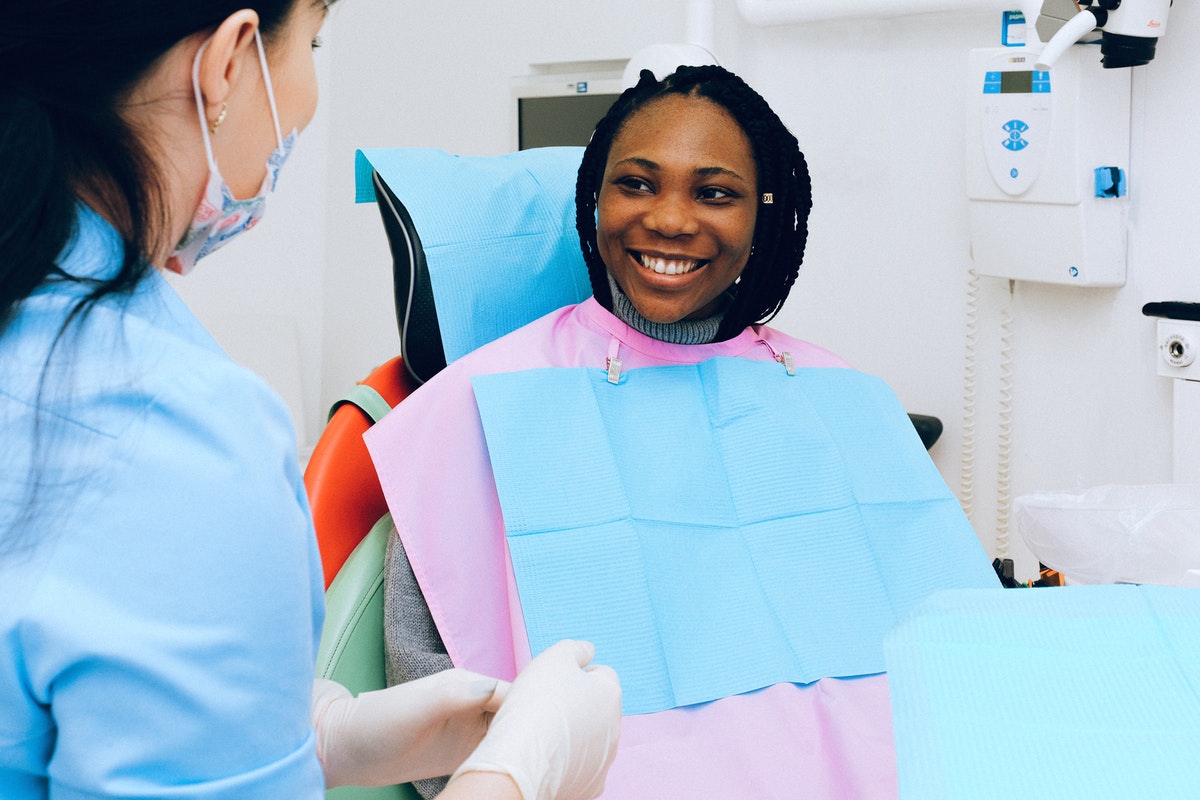 This will depend on the goals that you want for your practice. Are you looking to reach a younger demographic? If so, social networking may be the best marketing channel for you. You can also engage in email campaigns, which will allow you to target patients with specific needs such as those who are registered or have searched about dental care for nervous patients or oral implants. This can help you to attract more patients to your website. But it is worth noting that the most successful marketing campaigns rely on having a good social media presence, emails being sent to patients and, of course, a website that is attractive and up to date.
Is branding really important for dental surgeries?
Yes, when you are developing your marketing, you will need to develop your branding. Promoting the brand helps you to attract patients and display the personality of your staff and the practice. Marketing and branding will help to set you apart from the competition in your local area too.
How can I get results fast?
When it comes to marketing, it is not so much about getting results quickly, but rather consistently. A solid marketing strategy will take some time to implement. Targeted email campaigns can take several months, and you need to ensure that you are analysing and reviewing your marketing tactics to identify which ones are successful and which ones are not.
Is it an ongoing process?
Yes, marketing and SEO are both ongoing processes. Some companies will be able to step in, makeover your website and analyse the results of the SEO and marketing practices for you. But this is ongoing, and for you to stand out from the crowd, you will need to invest in this process continually.