Every homeowner has their own preferences when it comes to designing their property. Some of them consult interior designers to help them finalize the theme of their home. Others prefer to make home designing a family project. A lot of homeowners have found a way to improve their homes because of resources online. If you are still in the process of finalizing your home's design, you probably need to study the basics first. Whether you prefer to hire an expert or do the home improvement yourself, you need to have an idea about the best ways to design your property. For starters, you can learn a few things about choosing colors for your home.
How to Use Bright Colors at Home
When it comes to decorating your home, even the slightest change can make a huge difference. For instance, a plain wall can be converted into an elegant-looking one by using textured wallpaper. The same goes for using colors. A plain room will look magnificent once you add bright colors to it. However, you need to practice caution when incorporating loud colors at home. The key is knowing how and when to use a particular color. Here are a few ideas that can help you in choosing colors for your property: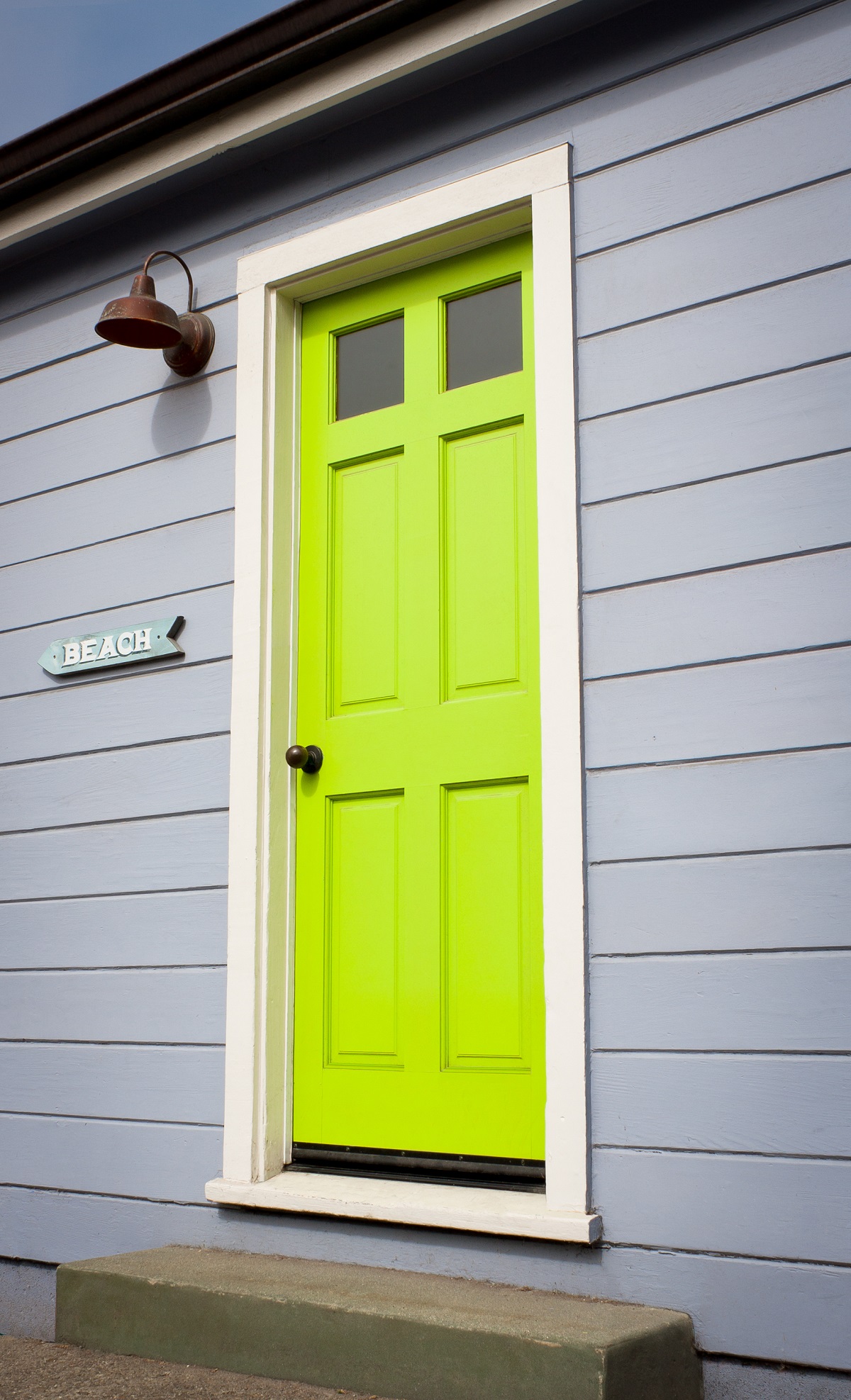 Consider the 60/30/10 rule of designing— If you ask an interior designer a few tips in designing a home, they will probably mention the 60/30/10 rule. It applies when you are working with colors. To do this, you will pick three colors to design a particular room. Choose your preferred color (usually neutral ones) and paint 60% of the area with it. Next, choose a second color and incorporate it to 40% of the room. This may be the color of your appliances and furniture. Lastly, choose a specific color (bright ones) to add 10% of color to the room.
Know the psychological effect colors—It's important to know basic things about the psychological effects of specific colors. This will help you decide what colors to use for a particular area of your home. For instance, reds can help boost energy levels. It's best used for libraries or work areas so that your brain will stay active. Greens and blues are excellent color choices for giving people feelings of peace and serenity. It urges people to relax, so greens and blues are best for bedrooms as well as living or dining areas.
Embrace contrast—It's time to revisit the color wheel and pick high-contrasting colors. Don't be afraid to experiment with different color schemes. You can also choose warm and cool colors to apply contrasting designs for your property.
Sticking to plain and neutral colors may be a safe choice for any property. However, knowing how to incorporate bright colors as well will prevent your home from looking dull and lifeless. Keep in mind that homes should resonate with a positive vibe. Using bright colors at home will help you bring out the beauty of your property. It will also help you improve your mood because a pop of color in some parts of your home can help brighten up your day. If you know how to combine neutral and bright colors, you won't have any issues decorating any part of your house. You will also continue to have a home that impresses guests and provides contentment to your family.