Are you faced with probate? Have you found yourself as the executor of a complicated estate? Or are you struggling with everything that has come along with a recent loss?
If any of these are true, you should consider seeking out a probate solicitor Emsworth. Although it may be cheaper in the short term, going through probate by yourself (with simple estates, it is recommended that you do so) can easily make the situation complicated. And if you are entirely unfamiliar with the law, then it is far too easy to stumble into a job that looks simple but balloons into something that consumes far more time and energy than you expected when you have precious little of either to spare.
In any case, it might be a better use of your resources to seek out a competent, reliable and cost-effective professional.
You should shop around for your legal advice like any other sort of contractor. Getting multiple quotes from different sources and looking up reviews is a good start with solicitors. They have a regulatory body and a subdivision of The Law Society that maintains a public register, allowing you to search the qualifications and status of any potential adviser before taking them on.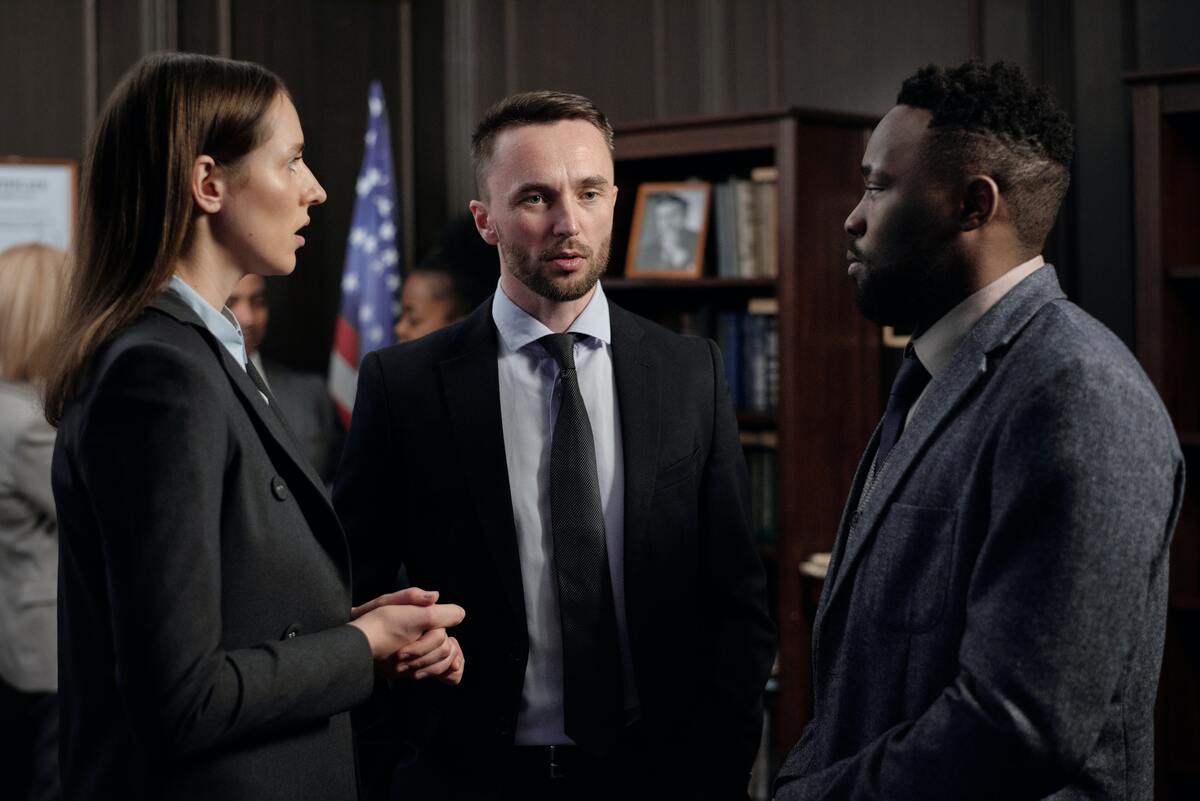 When trying to compare solicitors, there are some important factors to keep in mind. Legal firms rarely provide a binding final bill at the start of a probate task; it can be challenging for them to see how much work there really is from a brief phone call or email. Instead, these firms usually offer a menu of rates. Those that do offer binding final bills have to include the risk of undercharging and, therefore, often have a larger cost. Do not be alarmed if you are asked to provide more information before they can give you a quote.
Third-party costs (referred to as disbursement costs) are incurred by the solicitor and then passed on to the client. This often includes the admin fees charged by probate that can include accessing the land registry documents and other administrative costs. VAT is also not included in legal quotes.
Finding a solicitor that suits your price range and legal needs does not necessarily mean that you should hire them. It is a good idea to look up the history of their past work and reviews through one of the online legal directories.
Finally, it is important to meet your solicitor in person; you may have regular contact with them, which sometimes involves face-to-face meetings. If the estate is particularly complicated or there may be a risk that some of the inheritors could dispute the will, you may spend a significant quantity of time with your solicitor. Additionally, you have to get along on a personal level, so a face-to-face meeting is a must.
If you have never used a solicitor before, you should remember that you are still a customer and that your relationship with the solicitor should be professional and revolve around getting the job done. If you wish to, you can change your solicitor at any time during probate, but it is more convenient to get it right the first time.