Because modern-day society lives in a wholly digital world where people look up information online before reaching for other resources, ensuring that an online presence is strong and readily available is a dental practice's first line of defence in the strategic game of marketing.
When a patient searches for a treatment or a practice online, they have essentially accepted that they need help with their smile and are looking at ways in which to receive it. By offering an irresistible patient attraction system that invites individuals into a website and convinces them to get in touch, dentists are able to attract the right kinds of patients into their practice to ensure they are able to continue doing what they love whilst allowing their business to grow.
Search Engine Optimisation for dental websites
Google page one is difficult to appear on if those in charge of placing it there do not know what they are doing. Through years of trial and error, research and study, professionals can confidently provide solutions that quickly and effortlessly push a dental website up through the rankings and keep it there.
Search Engine Optimisation or SEO can help with this! It is a term that is thrown around a lot as soon as people delve into the complex and ever-changing world that is digital marketing. It is imperative that people have some grasp of the concept as it is one of the few critical elements that is used in both the marketing towards real-life individuals as well as meeting Google search term ranking algorithms that determine where a website features in certain searches.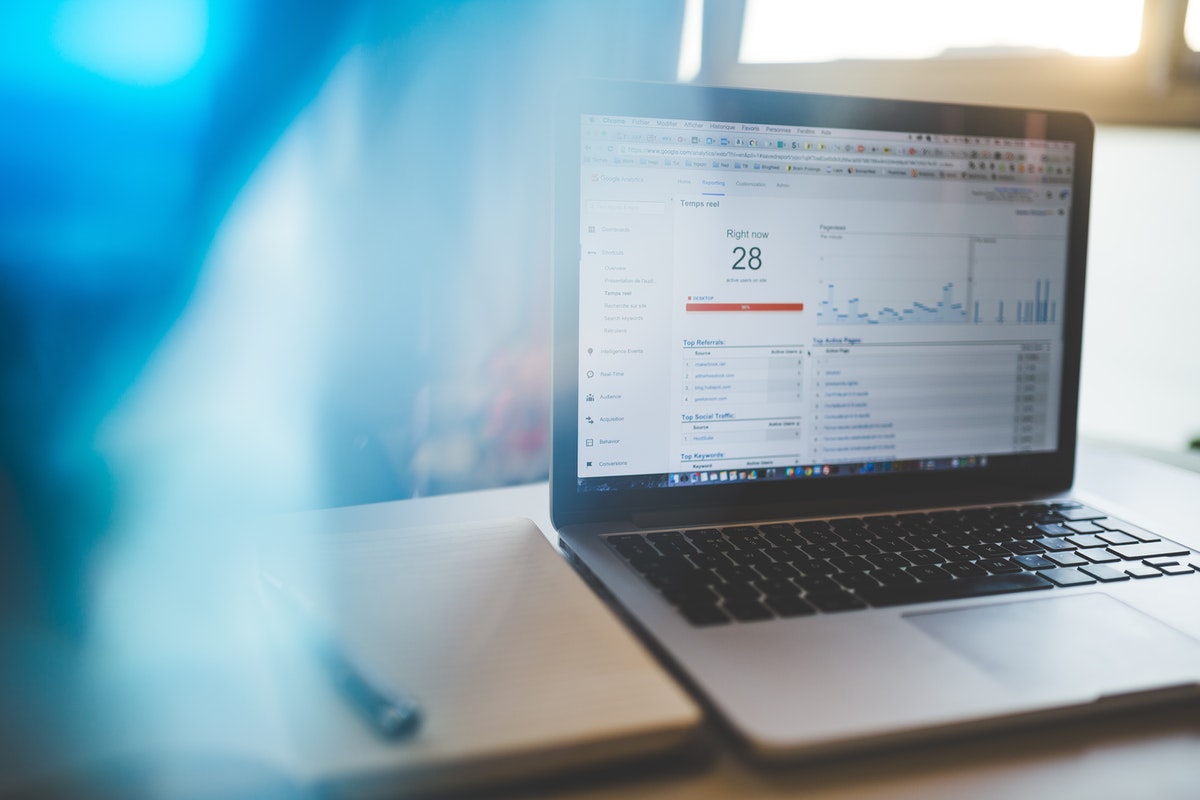 SEO done correctly will maximise the reach that a company has to their target audience, which results in more leads and therefore a higher business turnover. For dentists, this means that more patients will be contacting them for treatments, allowing their dental practice to grow.
A simple search for a dentist in any given region can bring back thousands of hits, so by utilising the skills and resources available when working with specially trained digital marketing professionals, then a dentist is able to significantly improve their chances of appearing at the top of that list of search results.
All for the cost of a cappuccino per day
That's right. For around the cost of a daily coffee, dentists can embark on the exciting journey of improvement through digital marketing, all done by experienced professionals who listen to their client's needs and react accordingly.
A bespoke, unique website that speaks candidly in the voice of the dentist offers a more genuine experience for their patients and ensures that a connection can be forged before the patient even enters the dental practice for the first time.
With a mix of imagery, video and well-crafted written content that is updated frequently, the design of the website is appealing and the connectivity to social media, coupled with the consistent activity that is found on the blog and other parts satisfies Google perfectly to ensure that organic searches continue to present with the right kinds of results.