In the UK there are approximately 1000 murders committed every year, which may seem like a small number in comparison to other criminal offences, however, it is one of the most serious offences that can be committed against another person. If you have been accused of murder, whether this is a false allegation or you have indeed committed the crime, you need to contact a specialist criminal solicitor immediately. This is crucial for you to be able to achieve a positive outcome in your case. Your specialist criminal solicitor needs to find out what you are being charged with, as this will make a significant difference in the process and the outcome of your case. They will find out your side of the story and help you calm your nerves and make sure that you relay any necessary information correctly or refrain from answering if required, to prevent you from implicating yourself any further.
Unfortunately if you are suspected of murder you may be held in custody for up to 36 or 96 hours before the police have to charge you or release you. By making sure that you have contacted a specialist criminal solicitor from the outset, you can rest assured that they will make sure that all your rights are adhered to and that you understand what is happening at each step of the process. Your specialist criminal solicitor will apply for bail if required, to make sure that you are able to spend as much time with your family and loved ones before having to appear in court. During this time your solicitor will collect as much evidence as possible to present your case in a positive light. They will gather witnesses who can support your defence and they will also be completing and submitting all legal paperwork on your behalf, making sure everything is correct and handed in, in a timely manner, to prevent any unnecessary delays to the proceedings. They will have access to leading barristers, Queen's Counsel and forensic experts to help them throughout the process and assist you in achieving a positive outcome for your case.
The effects of a murder allegation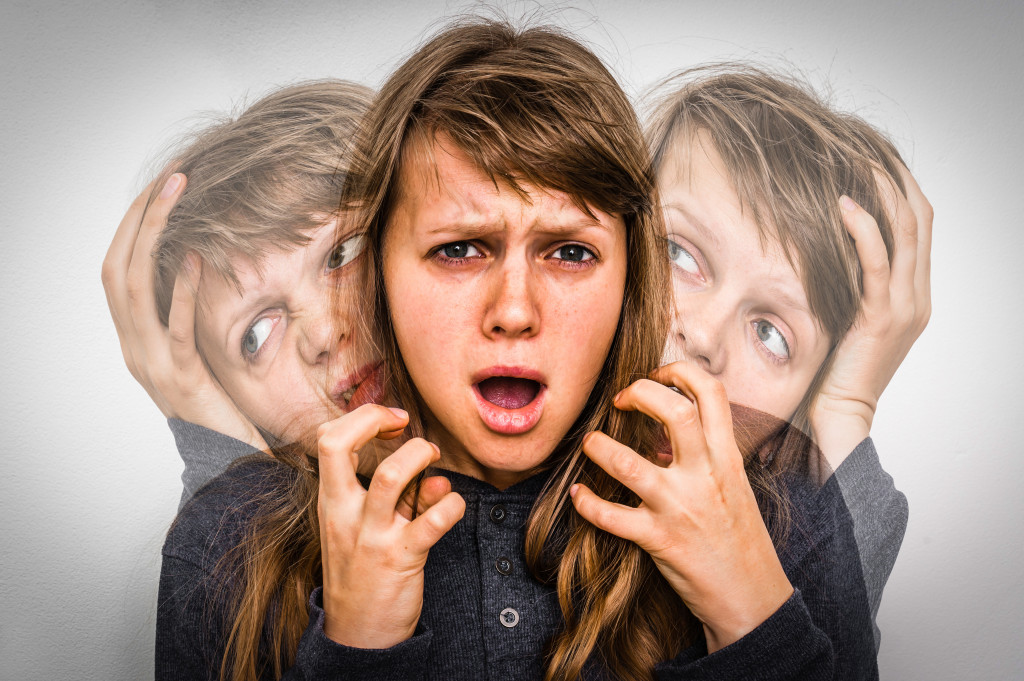 Your criminal solicitor knows that a murder allegation can be highly complicated and that it can have devastating impact on all aspects of your life. It is possible to lose many ties and relations whilst dealing with a murder allegation. You may be suspended from your job, it can have a long-term effect on your career, it can result in financial loss and it can also cause significant mental trauma, as well as detriment to your overall wellbeing. Your criminal solicitor will use their knowledge and expertise, as well as all the evidence gathered, to put together a robust defence to show the reasons and logic behind your actions and achieve the minimal possible penalty or sentencing in your situation. Your specialist solicitor will assist and advise you from the outset to the conclusion, representing you in court as well as being the friendly face and a voice of reason throughout the process.