Remote work is becoming a big trend. It is a setup that has mutual benefits for the employer and the employee. The freelancing industry flourishes from this arrangement. One of the most important elements of telecommuting is a good workstation or home office. What are the things that you must consider when setting up a workstation?
Work on the Essentials
Like any other office, your workstation needs the basics. Try to buy furniture online for your convenience. You will see a wide array of bookcases, office chairs, and tables.
Remember that you need an ergonomic chair. You have to take care of your back as you work long hours sitting down. The size of your table will depend on the kind of work you have. If you are working on designs, you might need a bigger space. If your work is mostly on the computer, the average size will do. You might consider having two pieces to be on the comfortable side.
Your computer should be in a secure place to avoid any accidents. Also, be sure that the top of your computer screen is at eye level. This is to prevent eye fatigue.
Choose an Area Conducive to Work
Your workstation may not necessarily be big at the onset. Not all are blessed to have an entire room for this purpose. You only have to make sure that it is conducive to work.
One major consideration is that it is away from distractions. Do not have it near rooms with great traffic such as the kitchen. Also, avoid areas where there are loud noises such as the entertainment room.
Natural light and a view of the outdoors will also help increase productivity. Short breaks are beneficial to avoid burnout.
Be Creative yet Organized
The advantage of having your workstation at home is the liberty to design it the way you want. Have something that will reflect your personality. But also, be mindful of space. This is a luxury that not everybody with a workstation can afford. Make sure that your home office will not look cluttered because you tried to put as much of your stuff as possible. Embrace the fusion of creativity and minimalism.
Do Not Forget a Comfort Zone
Another advantage of having a home office is to provide yourself with an area where you can de-stress. Traditional office spaces do not have this. Make space for a comfortable chair where you can relax. Lounge for a few minutes, have quick naps, think things over, or read a book. Floor cushions will also work for this purpose. A small refrigerator for cold drinks may also be a nice idea. If you are more of the coffee type of person, allocate a space for a coffeemaker in your home office.
Strike a Balance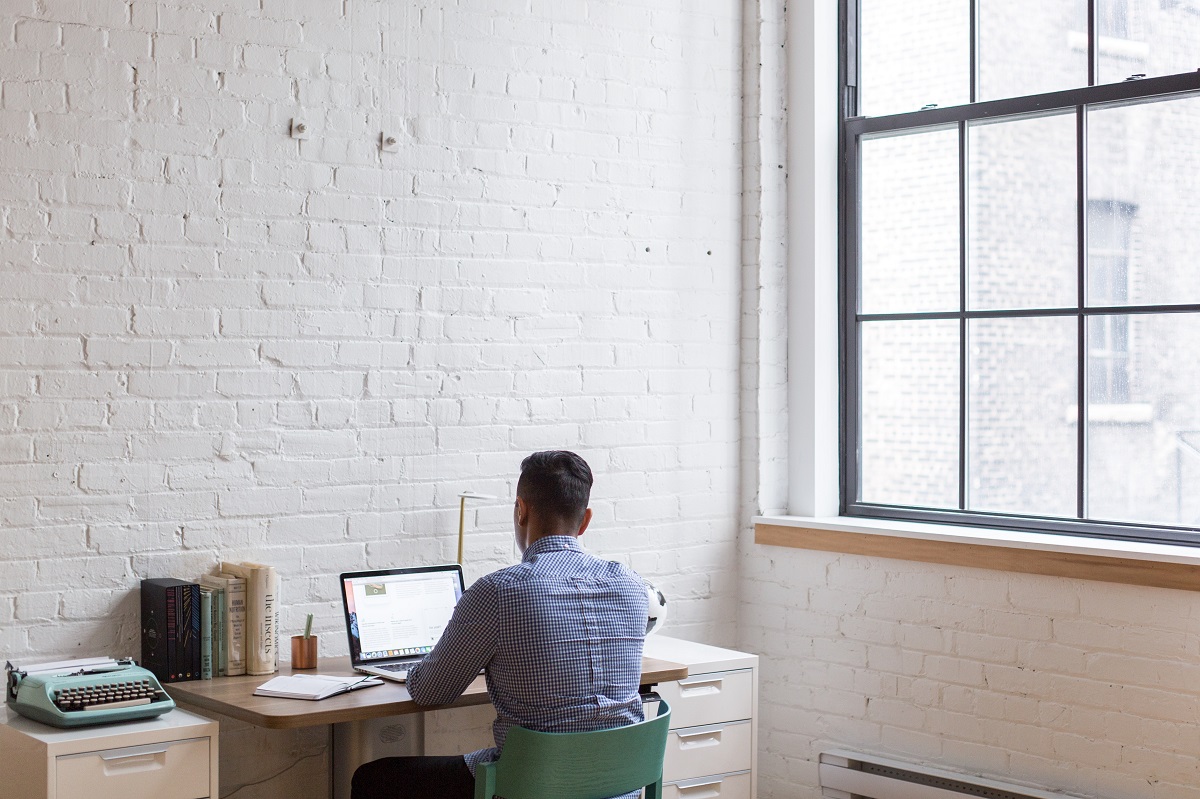 One of the dangers of working at home is not being able to separate your personal and professional life. Although flexible hours are one of the top perks of remote work, you have to establish a routine, too. Know when to stop work. It is not healthy to be enclosed in your home office while life is happening outside.
Likewise, know when it is time for work, instead of play. Although it is tempting to squeeze in some laundry time while on the clock, do not attempt to do so. Respect the time you have for work.
Remote work is a trend that may be here to stay. Home offices and workstations will sprout like mushrooms. You only need to make sure to have one that speaks of comfort and professionalism.