It is common for new businesses to outsource their logistics requirements. Warehousing, transportation, and workforce are the most popular outsourced services. In the last decade, outsourcing has become a practical solution for many businesses. Even larger companies outsource their logistics requirements because of their flexibility and convenience. Some found success with outsourcing, while others continue to go from one provider to another.
For example, you can look to outsource local truck-driving jobs instead of hiring in-house personnel. You are not only saving on the cost of compensation and benefits. You're also maximizing your time and energy. Taking care of employees can become tiresome if you're a new business. When you're starting to grow a business, you want to focus on managing it than handling people.
Yes, You Should Think About Outsourcing
Startups don't have a lot of capital going around. They need to invest the money into marketing and promoting their business. Hiring people to work in-house is expensive. It costs hundreds of dollars to interview candidates and brainstorm on their potentialities. Every day that employers spend on deciding which candidates to hire is a day they could've spent operating the business.
What It Means to Outsource Logistics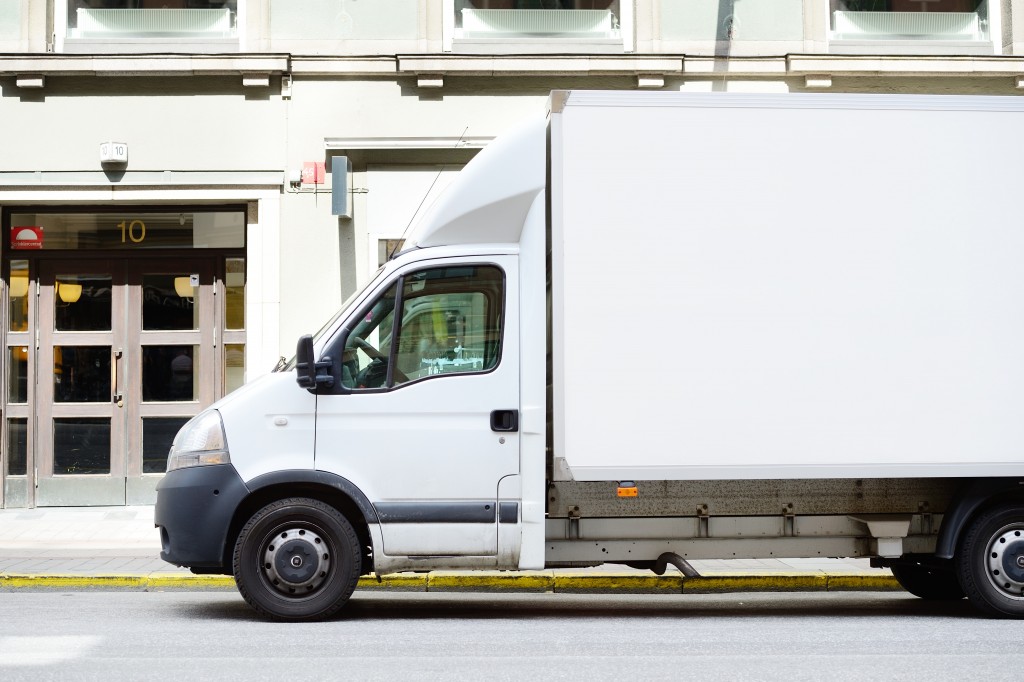 Outsourcing your logistic needs means that you can focus on growing your business. Often, some components of a startup will fail because there is too much going around. By outsourcing some elements of the operation, you can focus on what matters—sales. It will give you peace of mind to know a professional is handling your warehousing needs, for example.
That's another thing about outsourcing logistics. You're assured that a company that's equipped to handle your warehouse is managing it. You can find the best in the industry for your delivery services, for example. There should be no need for you to hire a driver or buy a truck.
Does Outsourcing Benefit Your Business?
Aside from the fact that you will save time, money, and effort, outsourcing logistics will also expand your network. You will meet a lot of entrepreneurs who can open business opportunities for you. If they need the products and services that you offer, you can enter into partnerships, too.
This setup will also allow you to expand your target market. You don't have to worry about warehousing and storage because someone else is providing this service for you. This will enable you to expand your business reach without needing to add space or personnel to your internal workforce.
Will Outsourcing Lead to Success?
As always, the success of a business is dependent on a large number of factors. It will depend on the management, the investments, and the people behind the company. Outsourcing the logistical requirements of a business is one element of the operations. The bigger ones are responsible for the direct effect on the business' profitability and success.
Outsource a component of your business that you are not familiar with. This will help you focus on the more critical aspects of running your company. Make sure to find a reputable partner in helping your business grow.