Maintaining good health is of major concern these days. Health is one of the most valuable resources anyone could have. During a pandemic when many people are at high risk of infection, families should be more careful about their chosen lifestyle habits. Working out regularly and eating healthy foods are part of adopting a healthy lifestyle to remain fit and energetic. Apart from the physical aspects of health, taking care of oneself also includes caring for one's mental health. With the isolation period, many people have been suffering from mental health concerns.
The stigma around mental health has been gradually decreasing due to the many mental health advocates worldwide; however, this is not the only issue at hand. Some people are willing to consult mental health professionals but simply do not have enough resources for said consultation. Medical services are not always accessible to those who need them. Nevertheless, mental health services are in high demand these days. People have needed professional help to know how to deal with these current dark situations.
While many patients are in need of health services, medical professionals also need a break. Working in the health industry is a stressful duty. Medical professionals should find ways to minimize their stress. Health institutions should implement technology and policies to decrease their practitioners' burden. There are tech solutions that can help unload pressure from these professionals. Behavioral health billing solutions may assist in upgrading an institution's system to allow better work efficiency at the medical office.
COVID-19 and Mental Health Services
The conditions of the mind and body are inextricably linked. The well-being of the mind affects the body and vice versa. Amid the anxiety over the COVID-19 pandemic, people worldwide have been suffering both physically and mentally. The healthcare industry has been under extreme pressure due to the demands of the public and the weight of this industry's responsibility to fulfill such duty. COVID-19 healthcare has been scarce. Mental health services, likewise, have become limited. Due to the limitations of telehealth services, some patients are left with limited access to such necessities.
The demand for mental health solutions has surged over the past year. Many Americans have been seeking support for their mental health. These people have been suffering from insomnia, depression, and anxiety because of the current global situation. With this demand, health professionals have been experiencing difficulty in keeping up with people's needs.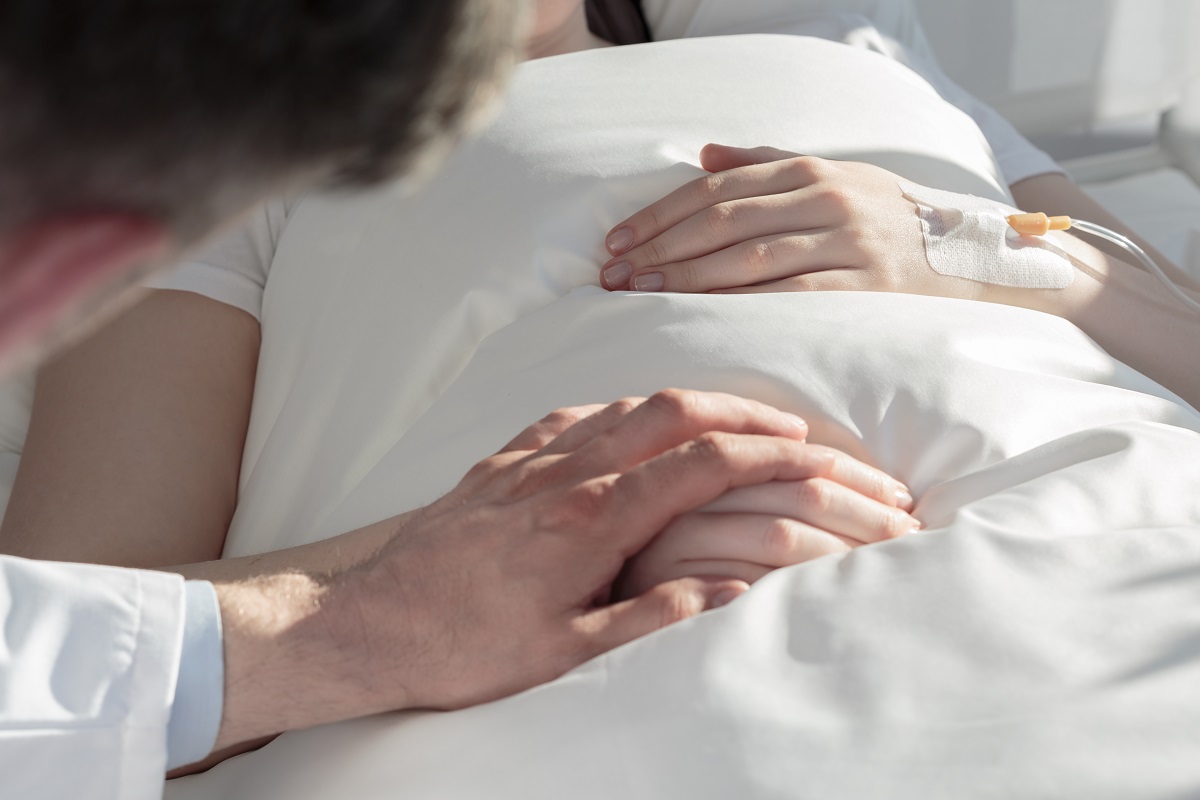 Apart from social isolation, there are other reasons for the growing need for mental health support. Many people have been subject to domestic violence over the past year. This has led to more patients needing emotional and mental support to process their traumatic experiences.
Many patients are waiting to be diagnosed and assisted by their trusted medical professionals. Despite this, there is a reality in the medical field that should not be overlooked. Many medical professionals have been silently suffering as well.
Mental Health Care for Medical Professionals
It comes as no surprise that practicing in the medical field comes at a high price. Even before the global health crisis, health professionals have already been experiencing high stress levels at work. During the pandemic, as these professionals have been facing the end of life each day, the mental health of these professionals has been suffering immensely. These medical professionals are subject to extreme stress and pressure every day. They face different types of patients at various points of their treatments. Many of these professionals have learned to shut out natural reactions to life's most grueling situations, such as death.
Medical professionals may have learned to avoid being overcome by natural emotions, but this coping mechanism comes at a cost. Despite the shutting out of these emotions, their mental health remains at stake. Many healthcare professionals are aware of this fact; however, some factors hinder them from getting the mental health support they need. These factors include the dilemma about their license, giving into the stigma posed by peers, and the overall worry about their lifelong profession.
These people are doing us an excellent service of helping us heal from our illnesses. There should be a more compassionate system for these healthcare professionals. They don't deserve the suffering they have endured for many years, even before the global health crisis. To cope with stress, medical professionals can apply some strategies to alleviate the symptoms of their mental health concerns.
Compassion and understanding should be the norm in any given context. Both patients and medical professionals deserve to be cared for and loved. While it will take time for the system to change, we can all strive to be better citizens by practicing kindness at every chance we get.