There are plenty of businesses that entrepreneurs can invest in, but not all of them provide the same level of profit. If you are an entrepreneur looking for a lucrative business endeavor, then you need to research the different ones you come across. This way, you will be able to determine whether these will help you earn a decent profit in the long run.
At present, a lot of entrepreneurs are choosing to establish eCommerce stores because of the rise of online shopping. Those who have been able to build a good reputation have benefited from their businesses successfully. There are other entrepreneurs who have invested in service-based businesses. However, service-based businesses need certain permits and licenses to operate.
For instance, a license to start an HVAC business is needed if you want to serve clients and customers in your area. If you want to provide landscaping and gardening services, you need to have the right license and permits to run your business properly. These documents will help guarantee that your business will not encounter any legal problems down the line.
Lucrative Business Endeavors
Establishing and running a business is not easy. It takes hard work, determination, and perseverance to make your business successful. If you are looking for lucrative business endeavors that will yield positive results in the long run, you need to extend your patience so you can encourage success for your business. Below are examples of lucrative business endeavors that entrepreneurs can invest in:
Online stores are one of the most lucrative businesses nowadays because many people prefer shopping online rather than going to physical retail stores. There are many kinds of products that you can sell online, but the most common ones are clothes, food, and gadgets. Online shopping has become more popular for modern consumers because of the many benefits they get from this kind of business. An online store can be profitable if you have a good marketing strategy and a large customer base.
In addition, online stores offer more access and convenience to customers. Therefore, entrepreneurs who run online stores will always be guaranteed customers. After all, there will always be someone who will purchase products as long as they are marketing their products properly.
Residential cleaning services
Starting a residential cleaning service is a lucrative business endeavor because people will always need help when it comes to cleaning their homes. This is even more applicable during the times of the year when there are a lot of parties and gatherings that would require clean houses such as during Christmas and New Year.
Residential cleaning services also do not require much startup capital since they can be established by simply hiring cleaners who will come in every day or week, depending on what the customers want and how much they can pay for.
Residential cleaning services do not require a lot of effort in terms of finding new clients because most people who avail of this service are repeat customers, which means that the business owner only needs to focus on maintaining good customer relations with their existing clientele to ensure high retention rates. Repeat customers often recommend a business they trust to their friends and acquaintances.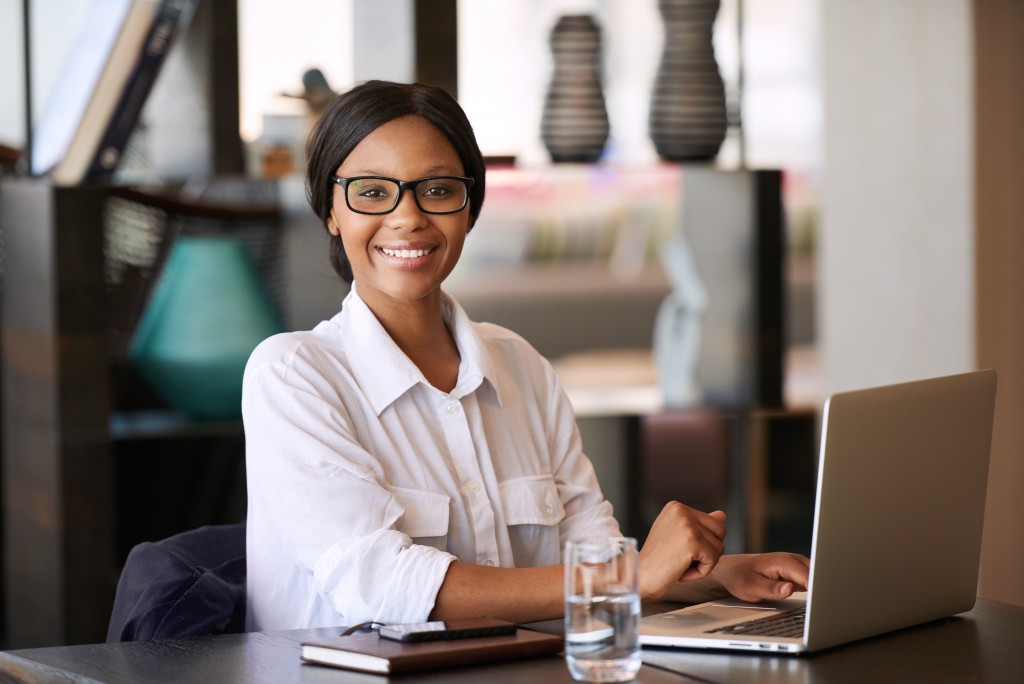 A home renovation business can be lucrative if handled properly. The first step is to conduct thorough research as home renovation projects are diverse and require different skills, tools, and materials for each project.
For example, installing new flooring in the kitchen might necessitate hiring an expert carpenter while replacing cabinetry can be done by amateurs who have enough knowledge about carpentry to follow instructions.
Home renovation businesses can be lucrative as long as you offer quality services to your clients. After all, there are plenty of homeowners who are willing to invest in their homes to achieve a good home ambiance and enhance their living experience.
A grocery store can be lucrative if you have the right business idea and offer quality products to your customers. Before opening a grocery store, it is important for entrepreneurs to conduct market research so they can identify their target audience and what will appeal most to them. Grocery stores will always have customers because the things they sell are important to people.
Investing in Lucrative Businesses
The examples above are just some of the most lucrative business endeavors that people can start. There are still more lucrative businesses out there for people to invest in. The key to making a business successful is managing it properly. Entrepreneurs also have to be dedicated to their goals to achieve success easily.