Everybody goes home with souvenirs after they travel. For some, it could just be precious memories immortalized in photographs, but for many, it has to be a unique item that can only be bought from the country of origin. These may include fridge magnets, mugs, t-shirts, or pens. You might be thinking, "but those things can be found anywhere!" Precisely — but as souvenirs, they have artful designs that are one-of-a-kind, making travelers fall in love with them and take them home as reminders of the good time they had.
So, if you also travel a lot and buy plenty of souvenirs, where do you stock them the most? Are you already bored with the usual fridge magnet displays? Are your other souvenirs stuck in a closet because you have no idea how to display them? If they are displayed, do they not get enough attention? If that's your case, look no further and check out these creative ways to show off your travel souvenirs at home.
1. Shelf Display
If there's substantial room left in your shelves, dedicate an entire row or two for your souvenirs. Mix in other accessories right there if you don't have a lot of souvenirs to display, making sure everything complements one another so you'd achieve a cohesive look. For example, if most of your souvenirs look vintage, then pick vintage-looking accessories as well.
2. Kitchen Decor
If you load up on fridge magnets, mugs, utensils, and other kitchenware souvenirs, then you can creatively show them all off in your kitchen. Souvenir shops in Phoenix, AZ, and other places offer an array of wonderful and charming kitchen decor souvenir, such as mugs, glasses, trays, and a wooden spoon, to name a few. Fruit bowls, another excellent travel souvenir example, can be displayed on an island with or without fruit in it, as long as they stand out.
3. Eclectic Wall
If there's a blank wall at your house calling for some decor, gather all your travel photos and souvenirs that can be hung on the wall to make an eclectic display. Try not to think about symmetry as you create it because you can always add more photos and souvenirs to the collection as you travel more. Eclectic walls look best in living rooms, by the staircase, the entry way, or even in your own bedroom.
4. On Upholstery
Textiles are the perfect accent pieces for upholstered furniture, such as couches and beds. If you have throw blanket souvenirs, use them to add a pop of color on your neutral-toned living room, for example. If you bought some textile pillow cases from your travels, make sure to put them to use as well. Perhaps you also have a unique, hand-sewn tapestry that begs to be noticed, so give it attention by showing it off on your living room or bedroom.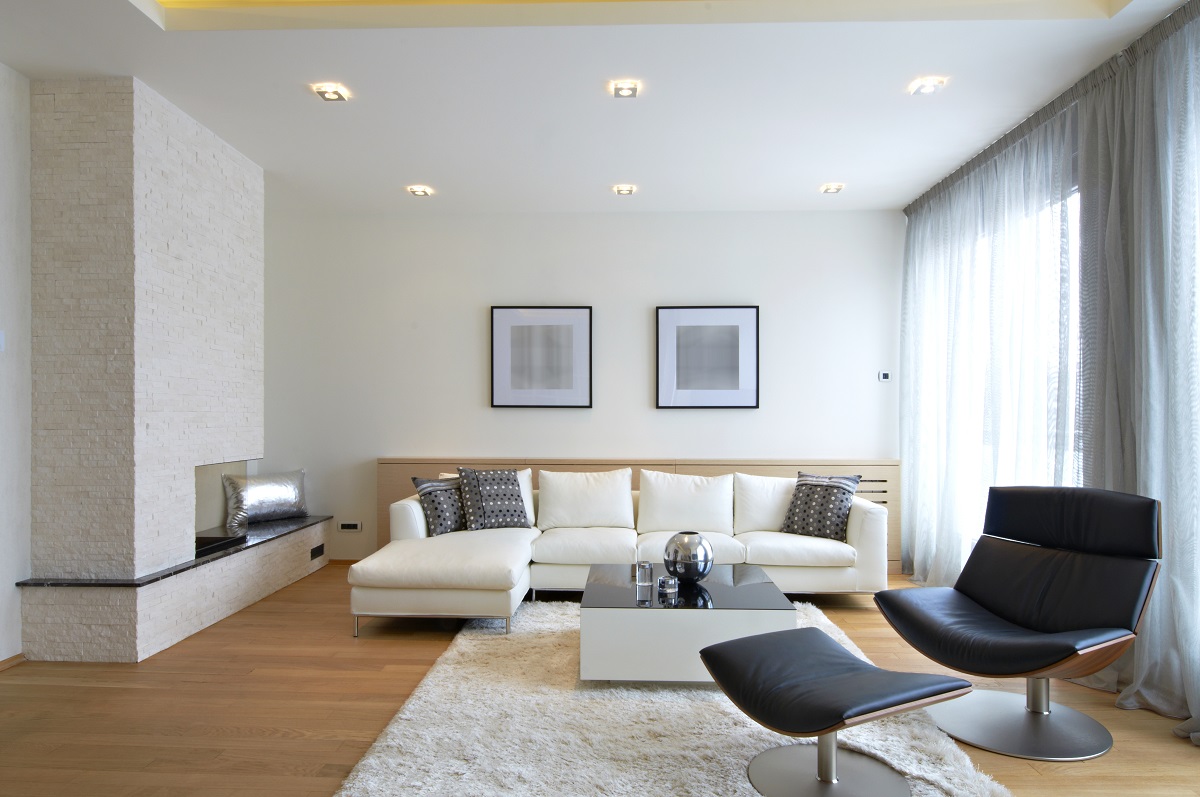 5. Repose them for Functionality
Some souvenirs can be used both as a display and a functional item. A pair of wooden shoes, for example, can be reused as a mini planter, so that your pocket garden can also have a reminder of an epic trip. Gather your souvenirs and decide which of them can have a new, more practical purpose.
6. Sun-catcher
Another great way to use and display textile souvenirs is by making a sun-catcher. Sarah Ramberg of Sadie Seasongoods shared with HGTV that she created sun-catchers using scarves so that songbirds won't crash into her large bay window. Even if there are no birds wandering about in your neighborhood that can be hurt by your windows, this idea is still definitely worth considering.
With these six home decorating ideas, your travel souvenirs or mementos can find a better purpose that they deserve. Keep traveling and decorating; soon enough, your home will be like your own fascinating world tour museum.