Whether you're a corner shop or a large retail conglomerate, there are certain design elements you need in your commercial space to get customers in the door.  There are common basic elements you may consider, such as color schemes, fonts, and branding essentials. But to hit all the marks of a 'good design' today, here are additional aspects to keep in mind.
Beauty and Utility
The duality of purpose is essential in most commercial designs. You want to make your space look pretty, yet accessible and useful. Although a beautiful store appears friendly and pleasing to the eye, a store with a functional layout allows customers to find what they need easily. It also brings down building costs.
For example, a well-placed commercial stair design maximizes your limited space on the ground floor while giving access to your other floors and departments. Meanwhile, strategically placed dividers and mirrors can work together to create the illusion of more space in an otherwise limited area.
Sustainability
Adopt new design elements that help with your sustainability goals. For instance, windows that use photovoltaic glass, along with solar power cells, can greatly reduce your business' energy consumption from the grid. It also shows your customers that you're serious about your environmental initiatives. You may use repurposed materials like driftwood or recycled glass bottles to reduce waste and give your interiors a quirky vibe as well.
Sustainability isn't just for avocado-loving millennials; it's a global movement that is here to stay. Creating spaces that showcase sustainability not just achieves sustainability for your business, but also attracts a customer base of ecologically conscious people across different generations.
Fostering a Community
Speaking of global trends, customers in the digital age value community above all else. Despite what boomer news outlets want you to believe, digital apps and social media have, in fact, brought people closer together, rather than drive them apart. Embrace design practices that foster community, like shared spaces that encourage social interaction.
Design your commercial space around this idea, and you'll start creating a community around your business, one that you can ideally leverage for word-of-mouth marketing, repeat sales, and positive reviews.
Authenticity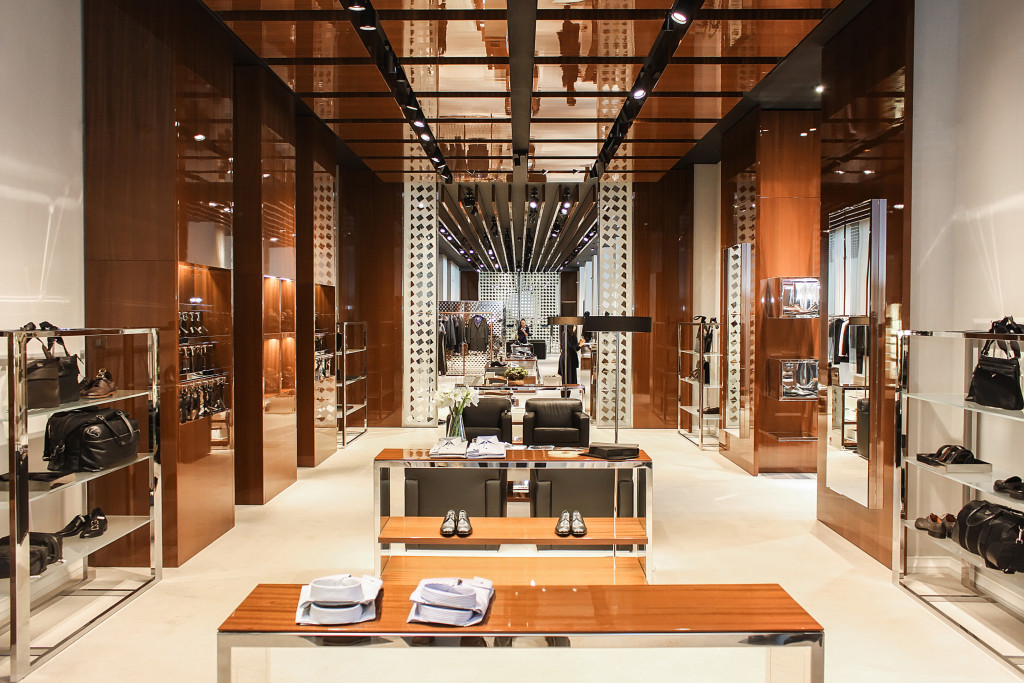 Above all, your efforts to implement these design components mentioned should support the most important thing: authenticity. Consumers are a lot smarter than what large corporations give them credit for. Even the casual customer will pick up on your dishonest attempts to draw them in if you're faking it.
How does this apply to your design process? Well, any design element you implement in your store or commercial space must have a purpose other than to merely extract a sale from customers. If you're promoting sustainability, you should be a serious environmentalist or recycling buff. If you want to foster a community, you must not have a reputation of discriminating customers. And if you want your space to be functional, even your shelving must be logical.
Don't leave design out of your strategy when running a business today. Your design choices might work better on your customers than your comprehensive marketing plan.