It's nice to be in love. It's an unexplainable moment when you feel giddy seeing that person you like and imagine romantic things happening between both of you. It can start as platonic until your relationships take off to the next level.
It can be a dream come true that the one you've been staring at from afar is now beside you, holding your hand. Everything seems like a fairy tale, except that you are in a relationship with someone way younger than you.
Back then, being the older woman in a relationship was not yet socially acceptable. However, the dating scene has already evolved a lot over the years. Nowadays, age is not a big deal anymore when it comes to dating. Also, a lot of single people today in DC rely on matchmakers and online dating sites to find "the one."
Is dating a younger man good for you?
As mentioned, dating a younger man is all right these days. However, some women might not be comfortable dating a guy who can pass as her teenage son. Don't worry; it is a normal thing to feel apprehensive about being romantically involved with a younger man.
For a change, why not try dating a younger guy? Who knows if both your personalities actually click and even work in the long-term? For one thing, it's not taboo anymore to date someone younger than you. Remember that Madonna once married Guy Ritchie, who is ten years her junior (but they eventually divorced after eight years of marriage).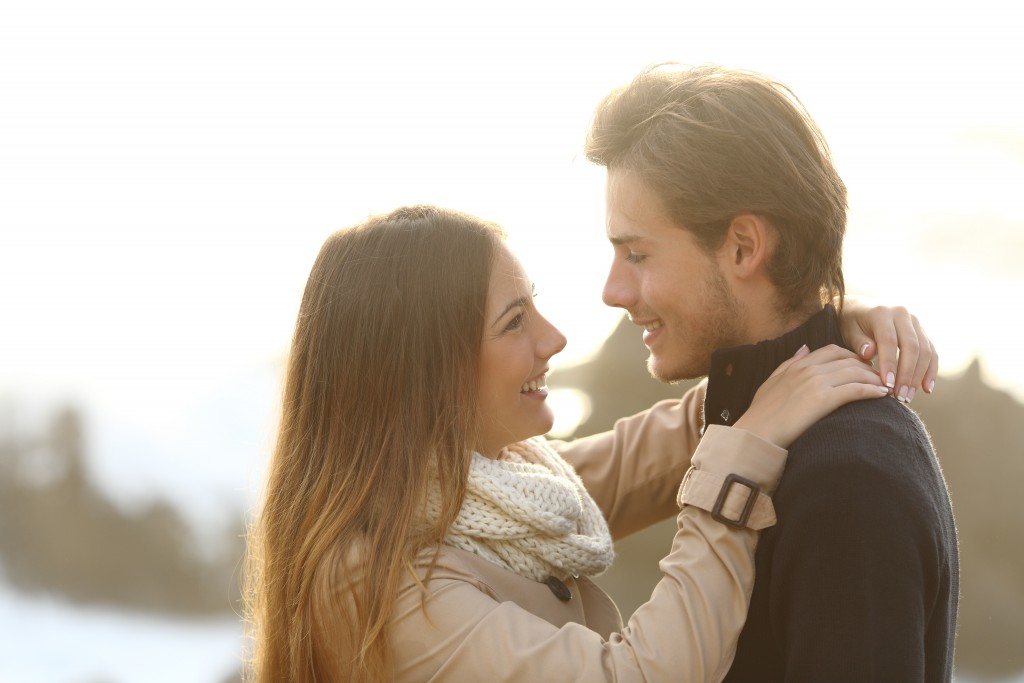 Dating a younger man: Pros and Cons
Like anything else, dating a younger guy can have pros and cons. On one hand, some of the advantages of dating younger men are the following:
He can be more open to trying new things…even in bed
High energy levels due to their youth
More physically attractive due to their youth
Empowering for older women
On the other hand, being the older person in a romantic relationship can have disadvantages. Here are some of them:
Fear of commitment (ex. He is not ready to settle down yet)
Might not be prepared for parenthood or the so-called "dad" gene until they reach a certain age
Differences in life priorities
The possibility that he is just after your money and not because of true love
It's all about love
Love can be uncertain. You can't know whom you will end up with or get married to. You will only know who a person is until you live together under one roof. It's not enough to know someone for only a month and then decide to get married. For one thing, marriage is a sacred thing that needs to be respected by everyone.
Then again, love is also about taking risks. It's about accepting one's flaws and quirks. It's more than just loving the person because of his or her looks. Overall, remember that it's all about being in love with the person that he or she is, regardless of age.